SEE MY REVIEW BELOW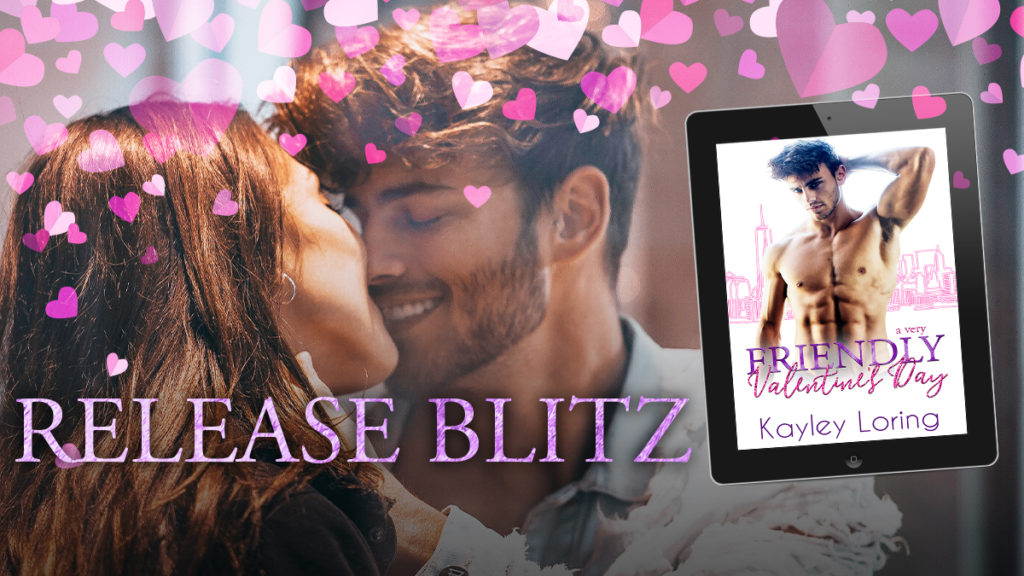 💜💋 𝑯𝑶𝑻 𝑵𝑬𝑾 𝑹𝑬𝑳𝑬𝑨𝑺𝑬 💋 💜
𝐀 𝐕𝐞𝐫𝐲 𝐅𝐫𝐢𝐞𝐧𝐝𝐥𝐲 𝐕𝐚𝐥𝐞𝐧𝐭𝐢𝐧𝐞'𝐬 𝐃𝐚𝐲 𝐛𝐲 𝐊𝐚𝐲𝐥𝐞𝐲 𝐋𝐨𝐫𝐢𝐧𝐠 𝐢𝐬 𝐥𝐢𝐯𝐞 𝐢𝐧 𝐊𝐢𝐧𝐝𝐥𝐞 𝐔𝐧𝐥𝐢𝐦𝐢𝐭𝐞𝐝! 𝐆𝐞𝐭 𝐫𝐞𝐚𝐝𝐲 𝐭𝐨 𝐟𝐚𝐥𝐥 𝐢𝐧 𝐥𝐨𝐯𝐞! #𝐎𝐧𝐞-𝐜𝐥𝐢𝐜𝐤 𝐭𝐨𝐝𝐚𝐲!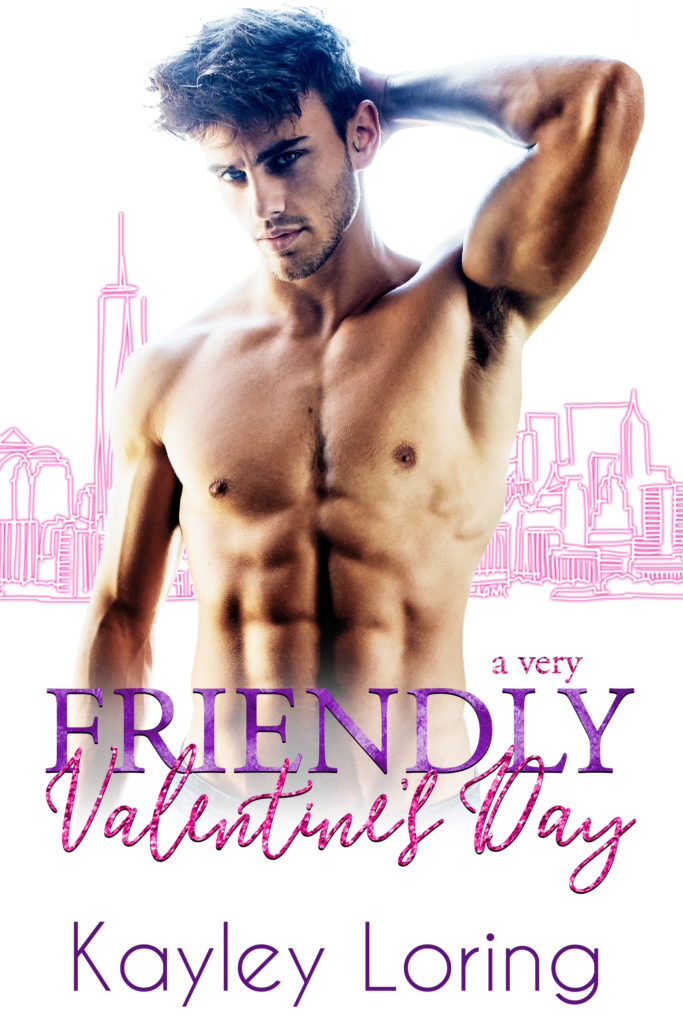 Audiobook releases February 14th, narrated by Connor Crais and Mackenzie Cartwright, featuring Dane Anderson!
BLURB
EDDIE:
Cancel your dinky little roomette on the train. I'm booking us two of the big bedroom suites.
BIRDIE:
I'll cancel it AFTER you've booked the other sleeper rooms. And reimburse you.
EDDIE:
Don't worry about it. Just cancel your tickets. I got this. Round trip. I'm on the Amtrak website right now.
BIRDIE:
You don't have to leave NYC when I do! You'll hardly be able to spend any time with your Instagram girlfriend that you've never met!
EDDIE:
It's fine. She'll be fine with it. Cancel your tickets.
BIRDIE:
You aren't going to stop texting me until I've canceled them, are you?
EDDIE:
Damn right I'm not. Just do it. You can thank me later.
***
EDDIE:
Um. Did you cancel your tickets?
BIRDIE:
Yes, Edward. I canceled them.
EDDIE:
Okay, because it turns out they only had one Family Bedroom from LA to Chicago. But the good news is I booked it for us. It's the biggest room they had. The bad news is I booked it for us. And it's the only sleeper room they have left now.
EDDIE:
In related news, there was also only one room left from Chicago to New York.
EDDIE:
Hands up if you're excited! *man raising hand emoji*
BIRDIE:
I am so mad at you right now.
***
BIRDIE:
I've compiled a list of ground rules re shared train bedroom. Check your email, please read carefully, and refer to it again on the ninth of February. Thank you.
EDDIE:
*nerd face emoji* Received. I have some notes.
Add to your Goodreads TBR
➜
https://bit.ly/AVFVD-GR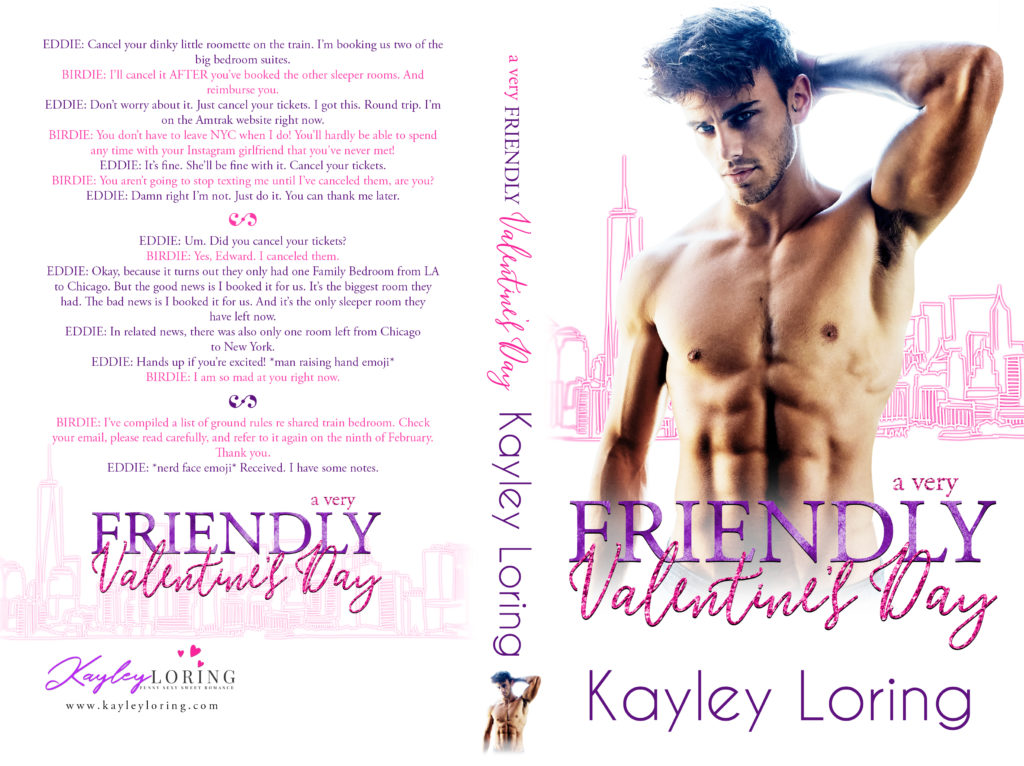 PURCHASE LINKS
FREE IN KINDLE UNLIMITED!
Amazon Universal:
mybook.to/AVeryFriendlyV-Day
TEASER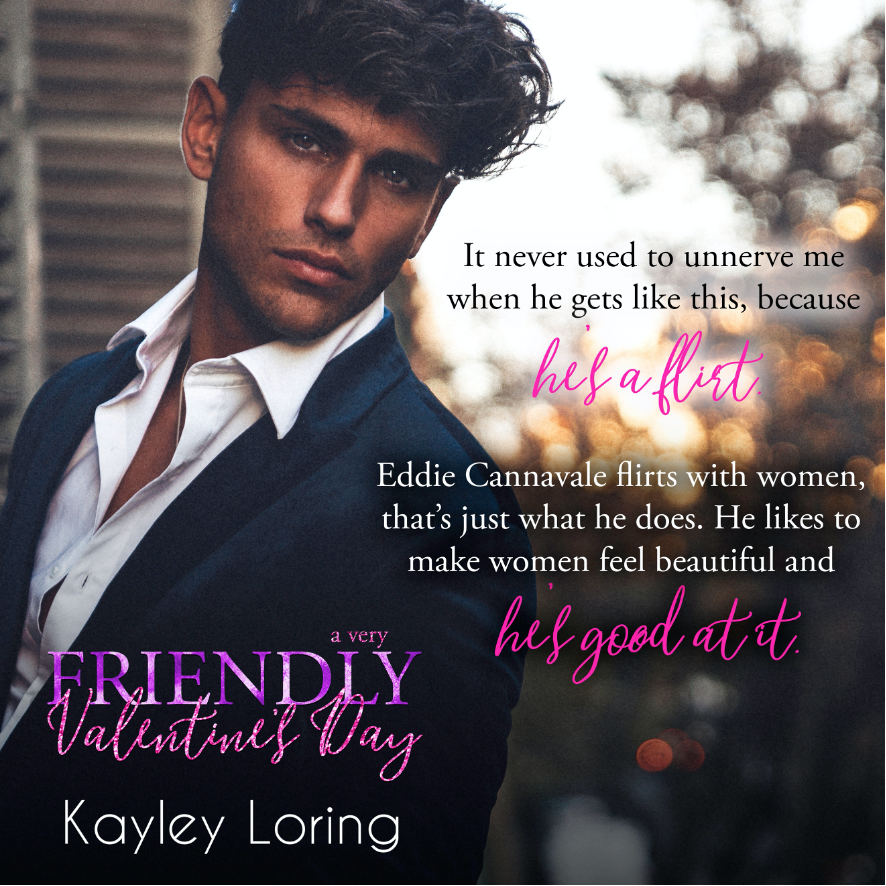 ABOUT THE AUTHOR
Before writing steamy romantic comedy novels, Kayley Loring got a BFA in creative writing from a Canadian university and had a fifteen-year career as a screenwriter in Los Angeles (under a different name). She mostly wrote PG-13 family comedies that studios would pay her lots of money for and then never make into movies. In 2017 she decided to move to the Pacific Northwest and write about all the fun stuff that she wasn't allowed to write about in those PG-13 scripts. Now she's breathing cleaner air and writing dirtier words. It's an adjustment she's happily getting used to.
AUTHOR LINKS
Instagram
|
Facebook
|
Facebook Reader Group
|
Website
|
Newsletter
|
Audio Newsletter
|
BookBub

Eddie and Birdie gave me all the fluttery butterflies.

People say that while texting it's hard to get a good read on the "tone" the person is trying to convey and after reading the entertaining, laugh out loud, awkward, and more "tones" in Eddie and Birdie's conversations I have to say that the tone of each is flawlessly conveyed.
Kayley Loring has an exceptional ability to create a world with characters that feel real. Eddie is an actor and he has this cocky confidence but he's also a sincerely good guy. Birdie is nerdy, haha, that rhymes, she's sweet, and profoundly caring of others.
The chemistry Eddie and Birdie share has been simmering in the recess of their minds their entire friendship but as they were in the "friend zone" neither of them really wanted to know, until they did. Once the simmering made itself known with the intensity of a firecracker blowing up in their faces they both became very aware of one another's every move.
Kayley Loring cast a spell with her words making it impossible for me to stop reading once I started. An enthralling blend of explosive chemistry, banter that's extra witty, a heroine that's extra sweet, a hero that's extra swoony, and steam.