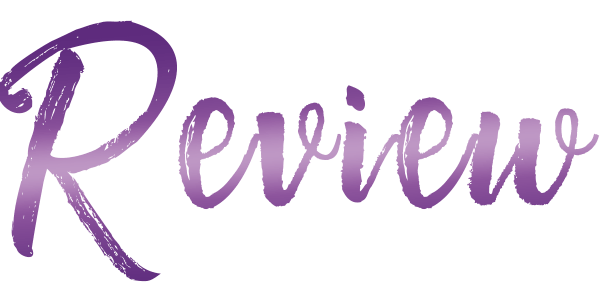 Eddie and Birdie gave me all the fluttery butterflies.
People say that while texting it's hard to get a good read on the "tone" the person is trying to convey and after reading the entertaining, laugh out loud, awkward, and more "tones" in Eddie and Birdie's conversations I have to say that the tone of each is flawlessly conveyed.
Kayley Loring has an exceptional ability to create a world with characters that feel real. Eddie is an actor and he has this cocky confidence but he's also a sincerely good guy. Birdie is nerdy, haha, that rhymes, she's sweet, and profoundly caring of others.
The chemistry Eddie and Birdie share has been simmering in the recess of their minds their entire friendship but as they were in the "friend zone" neither of them really wanted to know, until they did. Once the simmering made itself known with the intensity of a firecracker blowing up in their faces they both became very aware of one another's every move.
Kayley Loring cast a spell with her words making it impossible for me to stop reading once I started. An enthralling blend of explosive chemistry, banter that's extra witty, a heroine that's extra sweet, a hero that's extra swoony, and steam.