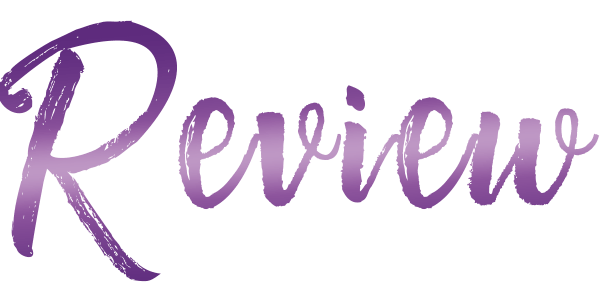 Alpha CEO featured alpha-hole perfection, a sensational introduction to M. Robinson's brand new Alpha world.
M. Robinson wrote the words, but the level of alpha that radiates off these characters, made it clear they were the ones in charge of all that happens inside their world. I'm already looking forward to more time inside this brand new angsty alpha world.
Autumn was sassy, stubborn, and about to come face to face with the man who broke her heart. She had been hired to help give the world a better perspective on the man behind the "Alpha CEO" nickname, but as soon as her eyes met Julian's for the first time in years, all of her best laid plans went up in smoke.
Julian was cocky, excelled at being in control, and when he came face to face with Autumn, he focused everything he had on winning back the woman whose heart he'd broken.
The moment Julian and Autumn are near one another you can feel the intense connection they share, and with every glimpse into the past, every heated word in the present, and every regret shown in their eyes, it evolves, a sea of flames that will either reignite their souls or burn everything around them.
My heart ached for Julian and Autumn, generally at different times, and certainly for different reasons. A once in a lifetime love was shared, only to end by a preconceived notion of doing what had been in the best interest of everyone involved. I understood to a point, but that didn't make it any less painful.
Julian wasn't a man trying to be an alpha, it thrummed in his bloodstream, he wasn't going to allow anyone else control, and he was undoubtedly going to get what he wanted, and what he wanted was the only woman he ever loved. The banter between them was enticing whether they were trading wicked retorts or light witty banter.
Alpha CEO is M. Robinson angsty perfection, an invigorating blend of soul searing chemistry, an exemplary alpha hero, a strong sassy heroine, a turbulent ride of angsty emotions, heart wrenching regrets, burning tension, and infused with wit, redemption, forgiveness to close the chapter on the past, and allow their love to consume their future.