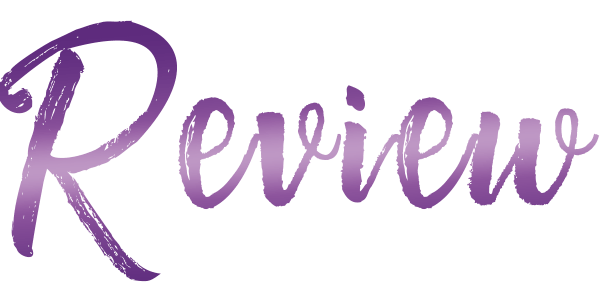 I had no idea what to expect going into Badly Behaved, I didn't even read the blurb until I read it before chapter one, but even so, nothing could prepare me for this astonishing read.
Jameson is living a life that has been orchestrated by her mother, and although her mother's voice is constantly floating around in her head, she starts to realize that the Jameson that has been buried under everyone else's words and expectations is trying to claw her way out, and be heard.
Ransom, Arsen, and Beretta had a profound bond that made them an entity of their own, it felt as though each was a piece to a puzzle, and when Jameson waltzes into the picture that puzzle that was once 3 pieces becomes 4 as if she had always been the missing link.
Jameson has a seperate and distinctly unique connection with all of the guys. It felt like each of them offered her a piece of their strength while she was working on finding hers. Every interaction she seemed to become more and more the person she was always meant to be.
Meagan Brandy has completely floored with Behaving Badly, it's more than a romance, and while that part was fantastic seeing the growth, courage, and strength that Jameson found inside herself will be something that stays with me for a lifetime. Especially since I have spent the past year doing that very thing for myself.
I read every word in one sitting. The storyline is a captivating blend of exhilarating chemistry between 4 people, each as their own entity bringing a part of Jameson to life, from heartwarming feels to devastation with all the feels between, amusing banter, and devilishly steamy.