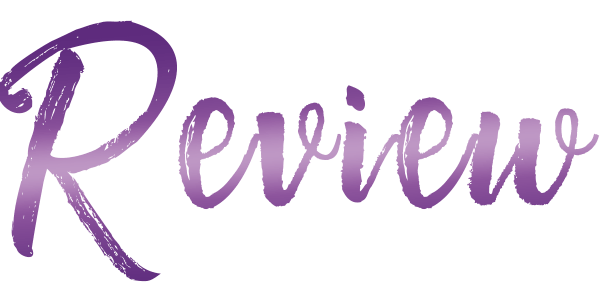 From her debut novel Love & Hockey to the her now 4th book in the Fury Monty Jay continuously outdoes herself but Blind Pass has completely and utterly left me speechless.

If you've read the previous books then I'm sure like me you have been intrigued by Emerson Greene the bad boy with a heavy heart and pain in his eyes. I'm not sure what I had imagined Emerson being like going by what had been said about him in previous books but the Emerson that played out in the pages of Blind Pass captured my heart and a piece of my soul. The pain and guilt that this man carried was like an albatross on his heart, his mind, and his soul yet this man found a reason to work at becoming the best version of himself and a year later a blast from his past breathed life back into him and he actually began living.

Sofia is fire, strength, fierce in everything she does or sets her mind to achieve but all of those things are in spades when it comes to the love she has for her child so when she comes face to face with a blast from her past that she wasn't expecting she is adamant that she won't allow him to bring his brand of hurt into their lives.

Sofia soon realizes that the Emerson in front of her is nothing like the Emerson from college. They have an immediate spark that starts to gain intensity with every interaction they share until the build up of intensity engulfs them both and some explosive steamy moments.

They didn't pretend as though they didn't have a past or a list of things working against them they started with anger but they both grew as individuals and as a couple to make. It was highly emotional at times and I had to stop reading to wipe the tears from my eyes. Their emotions were devastatingly raw at times that felt like a punch to the chest.

Blind Pass is a riveting emotional journey with hurt, regret, immeasurable grief, but also healing, working on being the best version of yourself, witty banter that lightens the heavy emotions, and finding that once in a lifetime love with the person who brings you peace and completes your soul.



This book deals with heavy topics that I feel the author did a wonderful job of portraying the very harsh and devastating facts of such things. She did it in a way that lays out the hard facts with compassion and understanding as to not make something that is incredibly heavy into a "watered down version" of the real devastation addiction brings to addicts and their family.