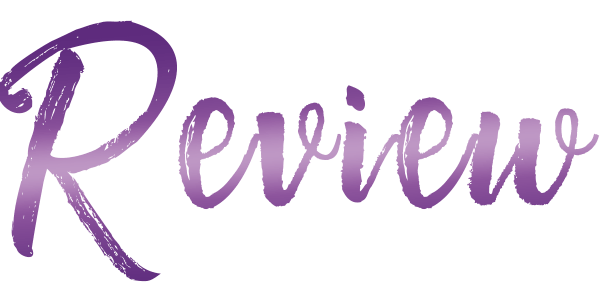 ⭐️⭐️⭐️⭐️⭐️
Kelsey Clayton completely obliterated any expectation I had of Change My Game.
Jace had been through a traumatic event and was doing everything he could to keep all thoughts of it locked tightly in the back of his mind. He was devastatingly broken and couldn't see a way out.
Paige was back in her hometown to be closer to her family and attending North Haven University. She was going through the motions of life but not really living her heart was breaking more every day.
Although the first few run-ins between Paige and Jace don't go very well, the chemistry was ingrained to the depths of their souls. It felt serendipitous that Paige and Jace were back in each other's life. They were both in situations that was sucking the life out of them only to become reacquainted with the only person on earth that can bring you back to life.
Change My Game grabbed my attention in the first pages and within a few chapters Paige and Jace gripped my emotions, keeping me engrossed from the first page to the last.. Paige and Jace's story is a captivating blend of magnetic chemistry, breathtaking emotion, moments that feel like your heart has been sliced open, moments that make your heart race, and every emotion in between, and steam.
Blurb:
My name is Jace London,
And I may have screwed up.
I've always been the guy who had it all.
Privilege, entitlement, and a life of luxury.
But after one college night gone tragically wrong,
Nothing has ever been the same.
Everyone thinks I should be happy.
With a trust fund like mine, who could be sad?
But no one knows what's going on with me,
Or the nightmares that keep me awake at night.
I finally found salvation in a parent's worst nightmare.
The only thing to ease the pain just enough to breathe.
My friends are worried I'm going to ruin myself.
What they don't realize, is I'm already dead inside.
Now they're ready to pull out all the stops,
Including a therapist that gets paid an ungodly price.
No amount of money can bring back the guy I was,
But the girl that got away might be enough to try.
Gorgeous, strong, and confident to a fault.
If anyone can save me from myself, it's her.
Change My Game is a standalone and part of the North Haven University series. It deals with sensitive topics that may be triggering for some readers.
Grab your copy HERE
Connect with Kelsey
Website: https://bit.ly/3DsOofS
Facebook: https://bit.ly/3EpVov3
Instagram: https://bit.ly/3lyBjLz
Twitter: https://bit.ly/3xTlhkk