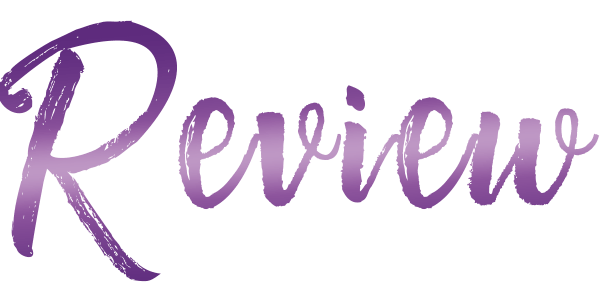 This was my first book by Ker Dukey, and I'm so pissed at myself for not reading her books sooner.
This is how you do dark mafia romance. There was no shrinking violet pretending to have a steel spine, and there was no prince charming trying to be the bad guy. These characters were exactly as they were portrayed as, and I swear on all the unholy devilish anti-heroes I love, I NEEDED this book.
have had quite the streak lately of poorly executed dark mafia romance, and within a few pages of Dark Queen all of my worries that this would end up on that list was OBLITERATED.
Ker Dukey flawlessly brings this world and these characters to life. She balances the line of sharing details of the seemingly small things, but they are important in being able to make the reader feel as though they are right there with the characters, along with dialogue between characters so you weren't overwhelmingly bored with a character's never-ending thoughts, and some downright devilish steam that felt natural, and not forced by the author in a way to portray characters as dark when they weren't meant to be.
(Can you tell the things that have been fueling my dark romance book slump lately?)
This was truly phenomenal, a few pages and reality evaporated and all that surrounded me was the world inside the pages.
Allyssa was done putting others' feelings before her own, and this new opportunity was a chance for her to be the truest form of herself. She had this bold, outspoken part of her that felt as though it had been festering inside her waiting to be let loose. It was strength that she had kept bottled up in an effort to be what others needed her to be, and I loved seeing it explode from her.
Luca is an alpha-hole anti-hero that knows who he is and makes no excuses, and really he didn't need to because I ate up every bit of his darkness inside of him.
Alyssa and Luca are an inferno of sexual tension the moment they meet, and that's only a taste of what's to come. Every sassy retort out of Alyssa's mouth seems to feed Luca's obsession with her, and his every demand and all his alphaness does the same to her.
Literally, every single aspect of this book is all-consuming. There's something playing out that holds you captive as you try to piece a suspenseful puzzle together, and at every turn you're brought deeper into this dark mafia world. Nefarious actions are being carried out against the Leto family which adds to this enthralling story.
Ker Dukey knows how to do dark mafia romance right. An exhilarating blend of explosive chemistry, a deviously dark anti-hero, a sassy heroine with her own darkness, banter that brings a bit of reprieve, suspense, heart-racing moments, heart stopping moments, feels, and steam hot enough to ignite your kindle. Top Read of 2021, and a new to me one-click dark romance author.