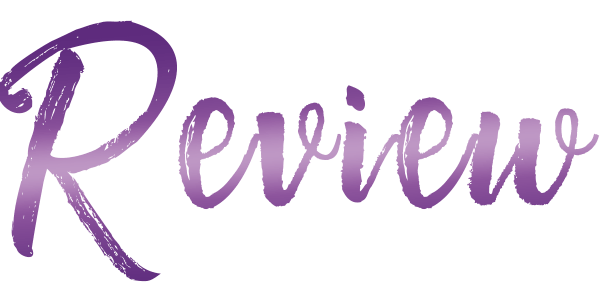 Dirty Curve is without question the best book I've read in a long time, one page and reality vanished, pulling me wholly into this world until I devoured every word.
Tobias is cocky, a smirk that will make you melt, he's the hot shot pitcher at Avix U, and that comes with some perks, quite a few, but none of those perks matter if his grades fall and prevent him from being able to take the mound. It doesn't take long to see the man beneath the star pitcher, and he is so much more than what others see.
Meyer is incredibly smart, more likely to be at the library than at a party, and one of the most driven and focused heroines I've read. While she slowly began to open up a little she had a bit of a sassy side, especially when trying to brush-off Tobias's charm.
Meyer was steadfast in keeping the dynamic between her and Tobias strictly as tutor and tutee, but her lack of reaction seemed to be a sort of "Tobias-nip," every time she didn't fall for his words, he became 10 more levels of intrigued.
Meyer and Tobias had a tangible connection, anytime they were near one another there was a whirring tension that surrounded them, and in every moment they shared it became infallible. I felt like they were each a half of a whole the way they completed one another, it was like from the moment they met the world made sense.
I wasn't prepared for the emotional toll Meyer and Tobias's story would take me through, my heart was shattered, battered, and broken, I wiped tears away in order to keep reading. I fell in love right along with them as they dealt with anything that was tossed at them, curve balls, fast pitches, and line drives, all being lobbed in their direction. There were also moments that were more slow pitches and walks, in the form of witty banter and light hearted fun that was good for the soul, and gosh did they deserve those moments.
Dirty Curve is hands down a top read of 2021, a "shutout" sports romance of the year, none other can compare.
I've read every book by Meagan Brandy, but Dirty Curve completely floored me. A remarkably consuming blend of tangible chemistry, a hero with depth, a strong determined heroine, a painfully exquisite slow-burn, ALL the FEELS, chest tightening, tear inducing, giggling, ovary exploding, and I loved every second of it.
I hope this won't be the last opportunity we have to spend inside this world, it was everything I didn't know my heart needed.