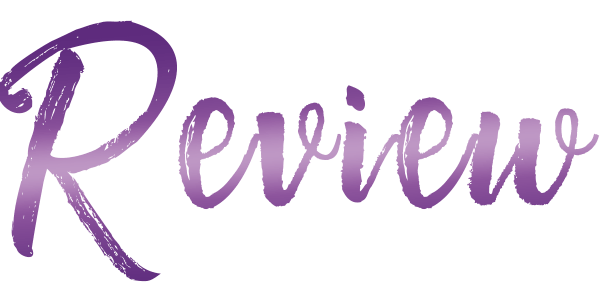 I honestly, from the very bottom of my heart don't even know where to begin because I more than love this book. Earn Your Extra Credit earned 5 stars and then some ALL the extra credit stars.
Stella is sassy, quick witted, and speaks her mind, but under all of that is someone who is struggling with what her brain is trying to convince her is true, about herself and others. The saying, "your mind is your own worst enemy" is the most apt description of the constant thoughts in Stella's head, and that is the reason that Stella stole a piece of me.
Romeo, oh Romeo, he went from scowly broody to melt your ovaries swoony, and I am irrevocably beholden to this man, he's the perfect blend of cocky, kind-hearted, and all alpha at all the right times.
From friends to enemies, and wholly shiitake mushrooms there was some fire between them that simmered below the surface, but on the outside one was genuinely confused, and the other was all angry glares, and wicked quips.
Once they begin to move on from the animosity they are like completely different humans they have this repartee that's full of wit, charm, and feels. They have this connection that's so incredibly strong, longing stares, their eyes always following one another, all of those little things that show how deeply this person has imprinted themselves on your soul, yet, everyone can see it except them.
I had so many emotions throughout this story, it was well past the emotional roller coaster stage. Earn Your Extra Credit has the quirkiness that Meghan Quinn delivers in a way that is unparalleled. A flawless blend of invigorating chemistry, sassy heroine, swoony alpha hero, laugh-out-loud, giggle inciting banter, emotionally gripping, and some explosive tension fueled steam.
Meghan Quinn has a gift for delivering a story that not only consumes your mind but also holds your emotions captive from start to finish.