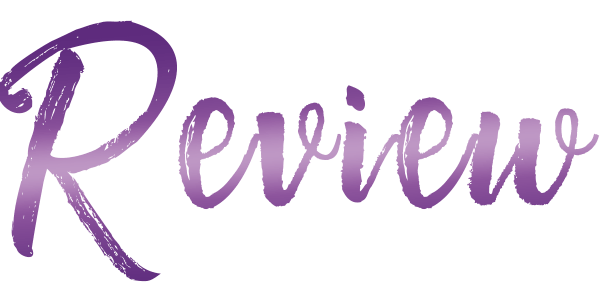 I loved this so hard!
Savage is all sorts of cocky in a way that only a lead singer in a band can be, the bad boy "Player" is what he portrays, but there's so much more to this man. He's his own brand of fire and ice, he's smoldering with his smirk and quick wit, but he also had moment ice filled his veins and he would fling caustic retorts.
Laila is a pure and unadulterated fireball, she's sassy, and has no qualms about saying what's on her mind, she has this aura about her that makes people feel comfortable as soon as they are around her.
Laila and Savage have this immediate kinetic chemistry between them before they ever speak a word the air around them pulsates. Things take an abrupt turn, and from there they begin flinging heated words, scowls, and murderous glares to one another all while their connection is mushrooming towards an all out explosion of feels and steam.
Every interaction between Laila and Savage is like fuel to a fire, and both of them not only enjoy it, but thrive on it, and I ate it up as if it was my last meal. I loved every single second of their unputdownable story.
Falling Out of Hate With You had me engrossed from beginning to end. A hypnotizing storyline with a captivating blend of searing chemistry, witty banter, heated words that fuel the fire between them which leads to phenomenal (hate) steam.
I was so immersed in this story I wouldn't even be able to tell you anything that happened in my real life today because this story and these characters held me captive from the first word to the last.