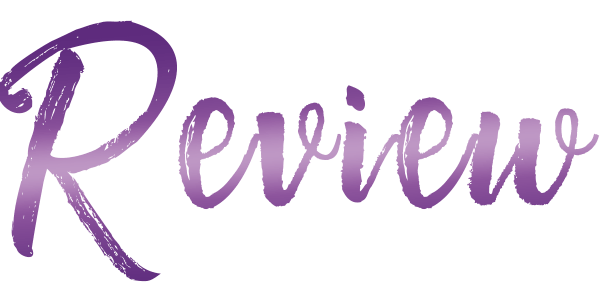 Hot Stuff is my new favorite single dad romance.

Lauren is as sassy, sweet, and if there was an award for "Most Awkward" heroine she would win it hands down. She was settled and happy with her career and her life but then she she met The Garrett Alexander and realized that he was the piece she hadn't realized was missing,

Garrett is a blend of cocky, swoony, and his own brand of awkward in other words he words he's PERFECTION. The hot fireman was a bonus to the man under the turnout gear because he had an amazing sense of humor, a kind soul, and above all a devoted father.

Garett and Lauren's "meet cute" is more of a "meet turn your head and cough" that's charged with electrifying chemistry. They effortlessly start off with a fun flirty witty banter and the ease of their interactions start off makes it clear that they are made for one another; they were 2 awkward halves that brought peace to one another's soul.

The storyline is heartwarming and will bring countless smiles to your face. The characters are so easy to love with the realness Max Monroe brings out of every character they write. The secondary characters add extra levels of entertainment to the pages and oh, how I hope we will get the kids' stories one day because I feel like Sarah and Chloe will be masters at bringing a man to their knees while also causing their fathers minor heart attacks.


Hot Stuff is a vitalizing blend of spirited chemistry, witty banter, and sprinkles of feels, a quintessential laugh out loud feel good romance.