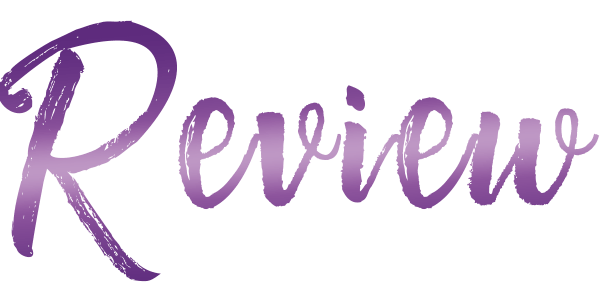 Incorrigible is without a doubt my favorite laugh-out-loud book of 2021.
Zara is a bit reserved, preferring to observe the craziness in the neighborhood rather than participate in it. She's also sassy and quick-witted, and she's unquestionably my new favorite in this series. She had a vision of her future, and it didn't include her playboy roommate, until it did.
Marty fits into Violet's circle because he's outgoing, doesn't mind making a fool of himself, and has just the right amount of crazy and his own brand of swoon. I can't express how much I adore him; his easy-going demeanor and wit provided many laughs, but it was the way he supported Zara that cemented his place as a favorite book boyfriend.
Marty and Zara's chemistry was thick in the air, and you could feel it on every page.The push and pull between them, one pushing away while the other drew closer, their witty banter and close proximity fueled the flame until their chemistry was downright tantalizing.
I'm not sure I've ever laughed so hard while reading; I had to stop reading because tears of laughter streamed down my face. This zany group of friends' antics were at an all-time high, and each of the characters seemed to be extra witty. 
I've been reading this series and the previous one set in the same world since the beginning, but there was something extra special in the pages of Incorrigible, and Shade is certainly bringing this world to a close with a bang.
Incorrigible is the ultimate escape from reality, a spellbinding blend of tantalizing chemistry, a strong heroine, a swoony hero, rife with laugh out loud antics and clever banter, sprinkles of feels, and steam, all of which adds up to a top laugh out loud feel-good romance of 2021.