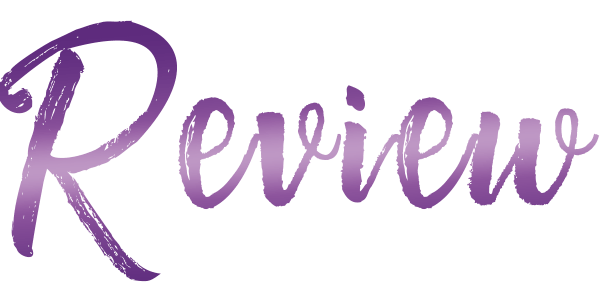 Merciless Kings was an absolutely mind-blowing introduction to the Boneyard Kings world, with vengeful alpha-holes, an inquisitive girl, dark secrets, and even darker deeds that have yet to be revealed.
Everly's life had been turned upside down, and as if that wasn't enough, she was sent to live in the United States with an uncle she barely knew. She was making the best of the situation, and one of the things she was doing was going to the same college her father had gone to.
I'm not sure how to describe Everly; she was quiet but not meek, intuitive, and saw more than what she said, as if she was waiting for the right moment to let the fire that was building inside her out. I'm not sure I've ever read a character quite like her before, and I really liked that; she wasn't an outspoken type, but you could FEEL her inner BA unfolding beneath the surface, ready to strike at anyone or anything; she didn't need a hero, but who could say no to three anti-heroes?
Three alpha-holes with distinct personalities: Saint is more lighthearted, witty, and charming; Mateo was quick with a smile but also a fist; and then there was Callum, the oldest, fiercely protective of those he loved. They may not be blood brothers, but their bond is deeper, more profound, just more.
Everly shares a fervent connection with Saint, Mateo, and Callum, a raging inferno that none of them wants, and yet, every moment they are near one another, whether it's a small touch or red-hot steam, a part of them is branded on one another's soul.
Every word draws you in deeper and deeper until you are completely immersed in the Boneyard Kings world. Nothing else exists as the secrets unfold. What is revealed makes your head spin. Monsters don't lurk in the shadows; they are right in front of your eyes.
Merciless Kings is without a doubt a top read of 2021. An all-consuming blend of a trifecta of fervent chemistry, a triple dose of alpha-hole, an inquisitive heroine, a revenge plot, a town engulfed in twisted secrets, my mind is blown, a few muttered, "wtf," "hfs," and blazing levels of steam.