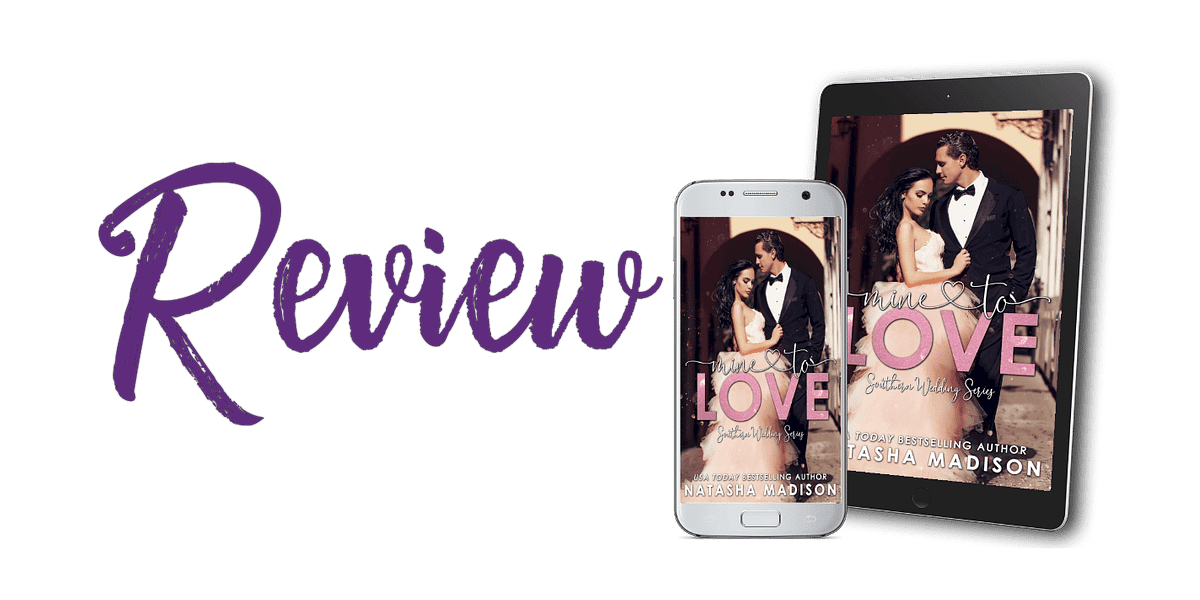 ⭐️⭐️⭐️⭐️⭐️
Move over, Southern Wedding men, there's a new swoony groom in town. Even if that's not where his story began, he and Presley were always forever.
The thing about romance is that we know the couple will get their happily ever after. It's one of the reasons it's my favorite, but more than that, is the road each couple takes to finally get to their happily ever after.
Presley was as stubborn as the day was long, determined to learn from the experiences her mom and siblings went through. Instead of seeing them with rose-colored glasses, she was looking at the world through cloudy shades of what those she loved went through. She was zeroed in on the ones that didn't work and the heartbreaking aftermath of seeing her mom live without the man she loved. It would mess with anyone's head, and to make sure she was never in that position, she was never going to fall in love. Too bad fate was not on board with her plan, and took matters into its own hands.
I adored Bennett. It wasn't just one thing, it was all the things. There were times I just wanted to hug him. All he wanted was Presley in any way that he could have her. It made my heart ache at times. The love he had for her was palpable, and so was his pain. He loved her with every part of him, and yet he could tell she seemed to have one foot out the door. It was true to an extent, but whether she wanted to admit it or not, Bennett owned her heart and soul.
Presley and Bennett were an inferno of impassioned chemistry. You know the ones where by the second steamy moment, you're convinced you're going to end up having to get a new kindle by the end. These two were 39 levels above steamy, straight into a five-alarm fire. It wasn't just the physical, it was more than that. It was the love and respect they had for one another. Each of them was willing to lose a part of themselves for the other's happiness.
My head nor my heart were prepared for Presley and Bennett. I expected the back and forth, but Presley never held back on her thoughts about remaining single. It was heartbreaking because in every moment you could literally feel the love she had for him, but it was like her own mind was blocking the truth to prevent her from running. My heart was in my throat more than once, tears pouring down my face while everything she thought she wanted and everything he feared played out on the pages. There is nothing like sisters to make you laugh when you feel as though you will never smile again. They also have a way of meddling to make sure you realize the error of your ways.
Presley and Bennett are without a doubt my new favorites in the Southern Wedding series. Mine To Love has every magical element of what I love most about Madison's books in spades. Teeming with chemistry, a swoony hero, a sassy heroine, sprinkles of feels, witty banter, super hot steam, and meddling sisters that made sure their sister got the happily ever after she wouldn't let herself dream of because that's what sisters do.