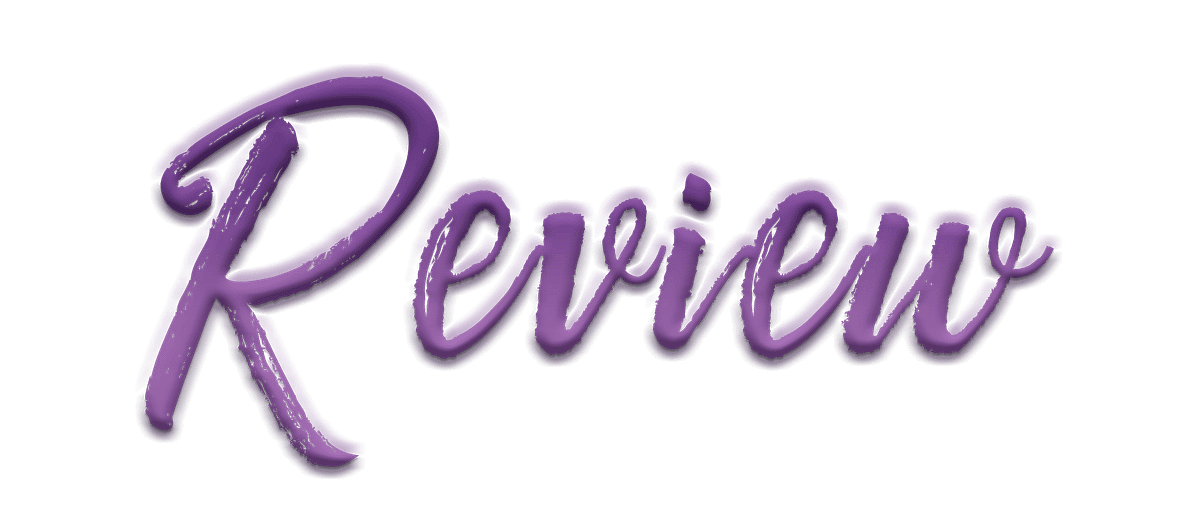 Heather M. Orgeron masterfully sets herself apart from other authors in the way she brings a striking realness to the family dynamics she brings to life on the screen of my kindle.

Whitney is a single mom and has every intention of staying that way. She's witty, sassy, and working a job she loves raising her daughter along with her parents and I will tell you that this little girl stole the "book". She doesn't have an ounce of shyness in her bones. She's quick witted, full of sass, and has no filter in a way that makes everyone laugh except the parent of the child.

Wyatt has moved back into town and is starting a construction business. He's the perfect blend of cocky and charming but all of that pales in comparison to the moments he meets Priss every moment between them made my ovaries flutter.

Mourning Wood was an impeccable blend of intoxicating chemistry, a deliciously charming hero, a sassy heroine, a 6 year old that steals the "book", witty banter, ovary exploding levels of swoon, feel good tears, steam, and a family dynamic that will not only steal your heart but bring on some snort laughs. A top read of 2020 and on my list of all time favorite laugh out loud feel good romance.