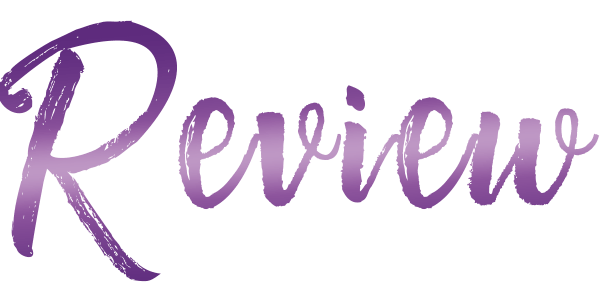 #Mr. Silver is my new favorite in the Kings of Cypress Pointe series, and without a doubt, one of the top reads of 2021.
While this is a stand-alone, I believe it's best to read the series to fully appreciate it, as the dynamics of the Golden Crew play an important role in each couple's story.
Lexi is as sassy as they come; she doesn't take anything from anyone; she's got a fire burning inside her; her personality may be fiery, but her heart and emotions are on ice. She has a group of friends she adores, but she keeps them at a safe distance, never allowing them to see too much of her, to avoid any further pain. She's already been dealt more than her fair share, and one of those times was by none other than #Mr. Silver.
Sterling carries himself with a cockiness that seems to have been ingrained in the Golden Boys from birth, but he's so much more than that. For years, he'd been carrying the weight of the world on his shoulders, and not being able to share it with his brothers was wearing on him. He had his sights set on the prize, did everything he could to protect his family, and put everything he had into football. He hadn't expected to find what his brother had, let alone with the girl who had despised him for years.
When Sterling and Lexi were near each other, you could feel the animosity that surrounded them. But it was the connection between them that filled every page with palpable energy that they couldn't deny, no matter how hard they tried. Once they were able to let go of their animosity from the past, everything between them became as natural as breathing; they had this ability to read each other that made every feeling between them that much more tangible.
This story had an unexpected level of emotion for me, or maybe it was because aspects of Lexi's feelings were personal to me. I recognized some of my own fears in hers. The fears we try our best to keep locked away, never allowing anyone to see the brokenness inside that prevents us from letting anyone fully in, all while subconsciously hoping maybe someone will see it and find a way through our barriers and prove to us that our fears are unfounded.
Jonas and Thorne have created a world that will keep you glued to the pages, absorbing the words like you need them to live; a Gossip Girl type drama that is nothing short of addictive, emotions that will wrap their way around your heart, and characters that will embed themselves in your soul.
#Mr. Silver is an addictively all-consuming blend of a tangible connection, a possessive alpha, a fiery heroine, scathing looks and snarky retorts, secrets revealed, drama like only Cypress Pointe can deliver, emotionally gripping, fervid levels of steam, and a group of friends who transitioned from a crew to their own family.