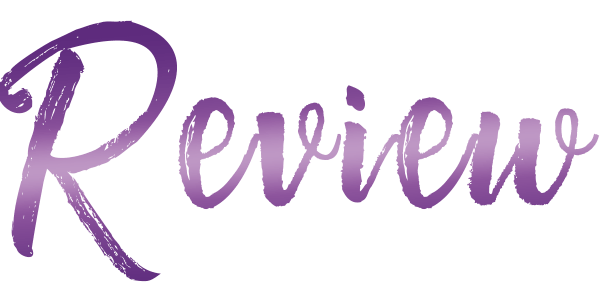 I have been in the midst of every book worm's worst nightmare for week now, and I'm not even kidding, I read a few words of My Lucky #13, and my heart palpitated, my book-obsessed soul knew that Piper Rayne was about to deliver a magic infused love story that would allow me to immerse myself in this fantastically new world they created, a feeling I hadn't had in weeks.
Aiden stole my heart within the first few pages. He's not your average athlete, and that made me love him all the more. He had the cockiness of a professional athlete, but in his own Aiden way, and that set him apart from other athletic book boyfriends. He had a heart of gold, kind and respectful in every interaction, and this man will be exploding ALL the ovaries.
Saige is sassy, and has written off ever having a relationship with an athlete, but there was no way she could prepare for Aiden, and she quickly realizes he's unlike anyone she's ever met. From a unique superstition a friendship blossoms followed by an intense slow burn that will heat up your kindle.
Saige and Aiden had a spark of chemistry the moment they met, every witty quip, heated look, and flirty exchange fueled the intense slow burn between them. The friendship that started between them was more than their banter, although that was entertaining, it was this feeling they instilled in you that they were building a forever with a foundation of friendship, and aren't those the best kind of love stories?
The Hockey Hotties world gives you that unique family feel that Piper Rayne has mastered. The dynamic between the players is all sorts of entertaining with an underlying family feel. I'm already looking forward to spending more time lost inside their stories.
In only a few words I was completely absorbed in this world, and no traces of reality filtered to me until I had read every single word of Saige and Aiden's story. I felt like I had a front row seat as their friendship began and developed into more. The secondary characters felt so much so a part of the story, and I love that these authors do such a phenomenal job of giving every character on the page dimension. It brings the whole world to life as you read.
A few words, and Piper Rayne had me, hook, line, and sinker. An enthralling introduction to the Hockey Hotties series. A spellbinding blend of electrifying chemistry, an enticing tension fueled slow-burn, a SWOONY hero, a sassy heroine, giggle worthy witty banter, glimmers of feels, a team of hockey hotties are as amusing as they are intriguing.
Top Read of 2021