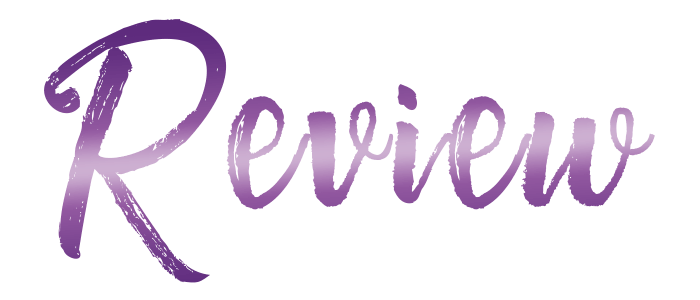 The Greene Family is by far one of my favorite series to lose myself in, from the small-town setting to the family that makes you feel like you're a part of it. Every element of this series makes you feel like you belong, and for some, that isn't the case, so this magical world with the loving family provides a literary hug that surrounds your heart in all the good feels.
Molly is sharp-witted and driven, and she has no intention of letting a man into her life or her heart. As Nikki's best friend and because they genuinely love her, she is an honorary member of the Greene family. I've been looking forward to her and Jed's story because there has always been an underlying tension between them. However, I quickly discovered that there was much more between them than I could have imagined.
Jed isn't what I expected; he's cocky and charming, but it's what's underneath that has cemented his place as my favorite Greene. He and Molly were a lot alike, and while their reasons for keeping their hearts guarded were different, the end result was the same: neither was willing to give anyone more than a night, unless it was with each other.
Jed and Molly's chemistry was palpable in the first pages, and it snowballed into its own tangible entity that pulsated through the air whenever they were in the same room. Everything seemed to happen for a reason, with Molly realizing her worth and Jed's life being turned upside down causing a domino effect, and it was abundantly clear they were meant to be.
Piper Rayne truly has a gift for weaving words; after only a few words, you're transported to a fictional setting with a fictional family that becomes a part of you in a way that makes you feel like a citizen of the small town and a member of the family, and it's absolutely true in the hours you're immersed in the pages.
I had to remove my glasses to wipe away tears because I felt such a strong connection to Jed, Molly, and Amelia that their pain overtook my emotions in ways I hadn't expected, and the same can be said for their happiness; every emotion they felt wriggled its way inside my soul. Their story is one that will stay with me.
My Sister's Flirty Friend is "cancel real life" level of all-consuming, A ravishing blend of electrifying chemistry, a swoony single dad, a strong sassy heroine, rapt with witty banter, bursting with emotion, from butterflies to tears and everything in between, steam, a family that loves so fiercely it makes you feel a part of them, and my favorite duo of meddling grandmas.