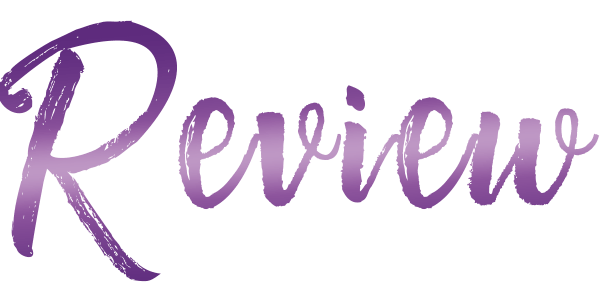 This was more than a romance, more than opposites attract, more than sports, L.A. Cotton weaved a beautiful story together and the portrayal of mental health was raw, heart wrenchingly accurate portrayal of what it's like to live with your own worst enemy being inside your own head.
Lily survived by going unnoticed, quiet, shy, but there was so much more to her that she was loving, kind, and stole a piece of my soul in the very first chapter, a deep connection to this character on the pages.
Kaiden just wanted to play football, survive senior year at a new school, and get as far away from Rixron as a scholarship could get him. He was cocky, determined, a natural born leader with a good heart.
The chemistry between Kaiden and Lily was intense from the very moment they met. They have this sizzling physical chemistry but it's more than that they have this innate ability to know what the other needs without speaking words. On paper were opposites but really they were knottily woven together to adhere these 2 souls together to create one.
The secondary characters add more emotion along with entertainment, their witty banter and the intrigue they have lit inside of me already has me wanting more of the Rixon High world.
As someone who has lived life with severe anxiety it was fascinating to read all of these things I feel but never seem to be able to put into words. The storyline will have you enthralled from beginning to end. The emotions of these characters will wrap around your heart then work their way to your core. They are raw, intense, heartbreaking, and profoundly beautiful.
L.A. Cotton delivered an emotional story that will forever have a piece of me.