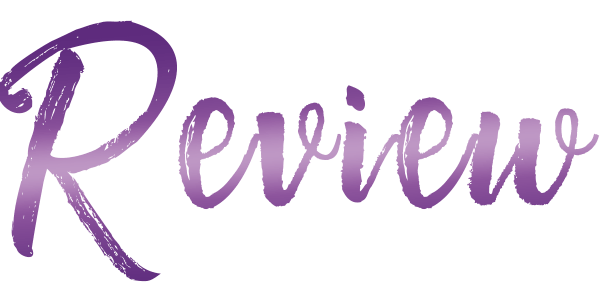 This was my first book by Ashley Munoz and she completely blew me away with this angsty second chance romance.

Bexley captured my heart in the prologue and the more I read the more I felt connected to her and although for different reasons the insecurities that she has are very much like my own and so this character had a bit of my soul.

Bexley is a single mom doing everything she can to make sure her children have what they need. She was strong, and loved her kids fiercely but when it came to matters of the heart in relationships she had her guard up as she had been shown time and time again letting people lead to heartbreak.

Ryan is an A list actor and he plays the part of Hollywood playboy like a true star but when he's in his hometown staying at a resort that his "the one that got away" works at this playboy sets off on a mission to revisit their past and maybe, hope that they have a future.

Ryan was not very nice during their first interactions but you could feel the palpable chemistry they shared all of these years later. All of that animosity came to an end and the healing began between them. Ryan's first interaction with Bexley's kids made my ovaries weep. It felt as though he was always meant to be in their life.

Only Once isn't just a top 2021 angsty read, it is an all-time favorite angsty read. From the prologue I was immersed in this world, the flow of the story is captivating. The chemistry between Bexley and Ryan was palpable as soon as their eyes met and the moment he meets her kids your ovaries will quiver while you swoon. Angsty feels come and go like tidal waves from start to finish, amidst the angst are 2 amazingly sweet kids that bring balance to the angst and will put a smile on your face.