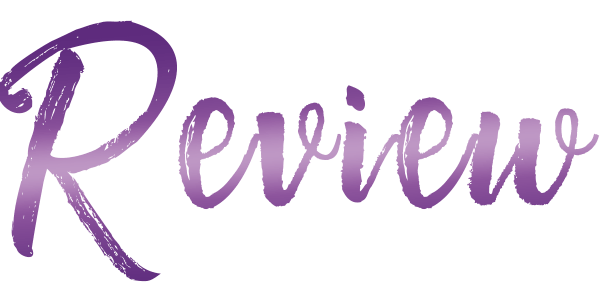 I certainly wasn't expecting Only One Chance to steal the place of my favorite Natasha Madison book but Miller and Layla were everything and more.


Layla was overflowing with sass and had mastered the art of avoiding Miller's attempts to ask her out until the moment she bid on him. Miller was basically prince charming except for the growliness, dirty mouth and a hockey stick.

You could feel the tension between Miller and Layla pulsating through the air any time they were near each other. Their banter made me laugh out loud numerous times while the moments they opened up to each other stirred my emotions. The moments with Grandma Nancy kept me somewhere between snort laughing and horrified. I'm hoping we get more of her in the future she was legitimately insane and I loved it.

Miller and Layla played my emotions like a fiddle when it was good I felt like I was on cloud 9 only to plummet with an impact to my heart making my chest tight and tears to leak out. I hurt, my heart ached with these characters more than once as they rode an emotional roller coaster on their way to happily ever after.

A stunningly written enticing story rife with dazzling chemistry, witty banter, sass, swoon, feels and steam. A top read of 2020 and my new favorite hockey romance.