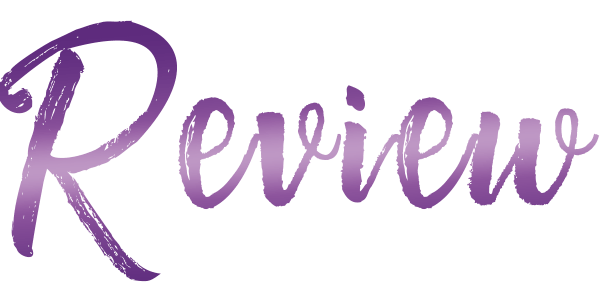 Becca is a character that has been mentioned previously so I was already intrigued by her character and I think we have all been waiting for Nico's story with bated breath.
I loved that because Nico and Becca had known each other for years that they had a mutual respect and affinity towards one another then like a lightning strike that brought everything into focus.
Becca was good at her job and she knew it but she was humble. She was witty with a touch of sass, and she had a genuine heart and was willing to do everything she could to make sure her clients got what they wanted and not just in contracts but in their real lives.
Nico had been dedicating every waking moment building the Oilers into the powerhouse hockey team we have all come to love. He is an absolute swoonfest. He didn't deny the chemistry that had ignited between them. It was like what ignited between them flipped a switch in him from a man that lived to work to falling for a woman that breathed life into him.
A captivating storyline and the perfect blend of intoxicating chemistry, a swoon worthy hero, a boss lady heroine, witty banter, feels, and steam.