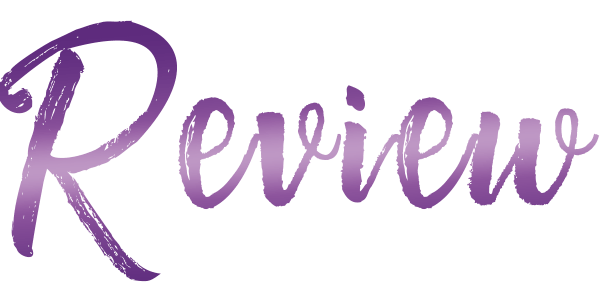 First, I need to say that there's a warning at the beginning of this book that needs to be taken seriously, it may not make sense when you read it but the more enthralled you are in this new world Max Monroe has created, all those warnings will click into place with blissful clarity.
Carly is fire, unpredictable, the type to look at rules like are a recommended guideline while Ryan is a stress ball of making everything around him perfectly orchestrated and rules are there to breathe life into his obsessively controlled world.
Carly and Ryan's meet cute is more like a "meet, oops, I stole your taxi" and also the perfect example of how completely different they are. Opposites attract is a saying for a reason though and Carly and Ryan are a quintessential example of that phrase.
Carly and Ryan have immediate sizzling chemistry and a spirited banter between them that was highly entertaining. Everything that made them different felt as though the moment they met those differences began to intricately weave their way through their souls bringing them a piece of themselves they didn't realize was missing.
Max Monroe has again created a bedazzling world that is enchanting from start to finish. A perfect blend of soul-searing chemistry a sassy heroine, a Type A hero that puts the "A" in alpha (*wink* steam FOR DAYS), witty banter, quirky secondary characters that add extra snort laughs, all the happy feels, a touch of "a few tears leaked feels", and a retirement home that I now wish was real because I need these crazy people in my life.