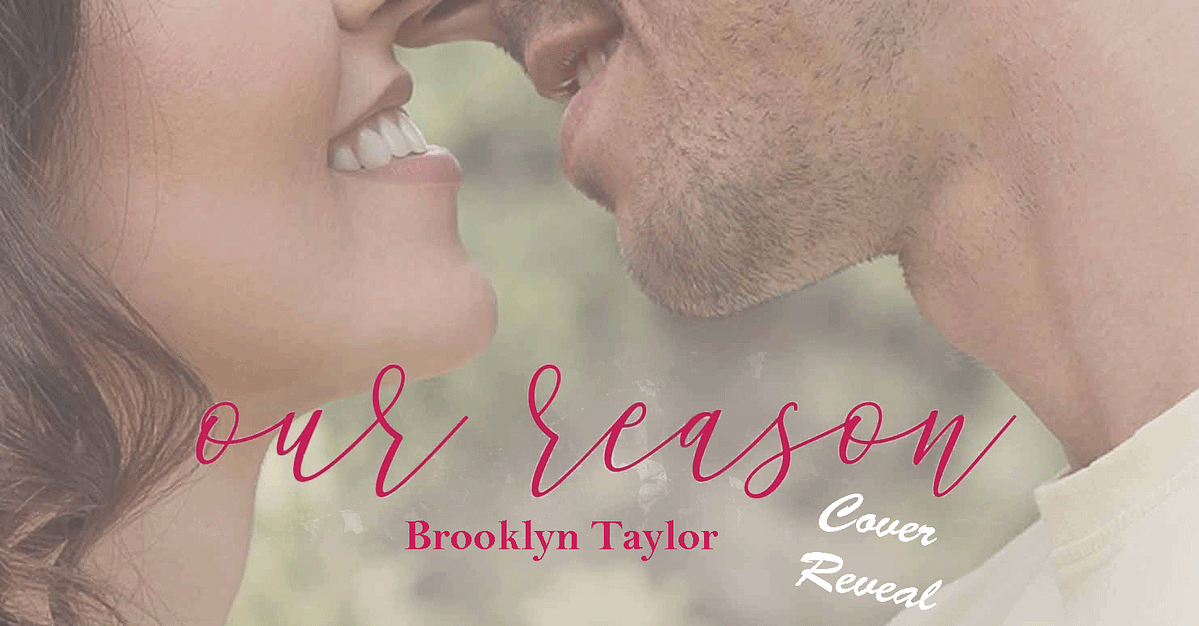 OUR SEASON by Brooklyn Taylor
Genre: Contemporary Romance
Expected Release Date: October 26th
Cover Designed by: Alora Kate
Add to your Goodreads TBR: bit.ly/3la9hU1bit.ly/
Synopsis:
Emma Gray was your once in a lifetime type of woman. She had it all except for what she longed for the most, a husband and a family. Just when she seems to convince herself she is over the one mistake she commits over and over, he appears again only to wreak havoc on her heart.
Cash Galloway is anything but a good man. He is cocky, good-looking, and has the world eating out of his hand. Until he doesn't anymore. When all goes awry there is only one woman he wants, the one he can't have. He has never had his heart broken, but he learns quickly how it feels.
Emma and Cash:
Are two people meant to be together because they keep being brought back into each other's lives? Or is it only a season that they are supposed to make it through?
Can Emma forgive him for all he has done?
Can Cash earn her love?
Can one of them be strong enough for both of them?
Can a person you love truly become a reason instead of a season?
This is book 2 in The Lifetime Series and can be read as a stand-alone. Each book ends covers a different couple and ends in entirety.
Author Bio:
Author Bio:
I am a mother of 2 amazing kiddos and married to my gorgeous soulmate for almost 20 years. I have a full time job in the medical field but would rather be spending my time writing! I love to spend my free time reading, being outside and being with my family, 3 dogs, and 2 horses.
Author Contact Info: