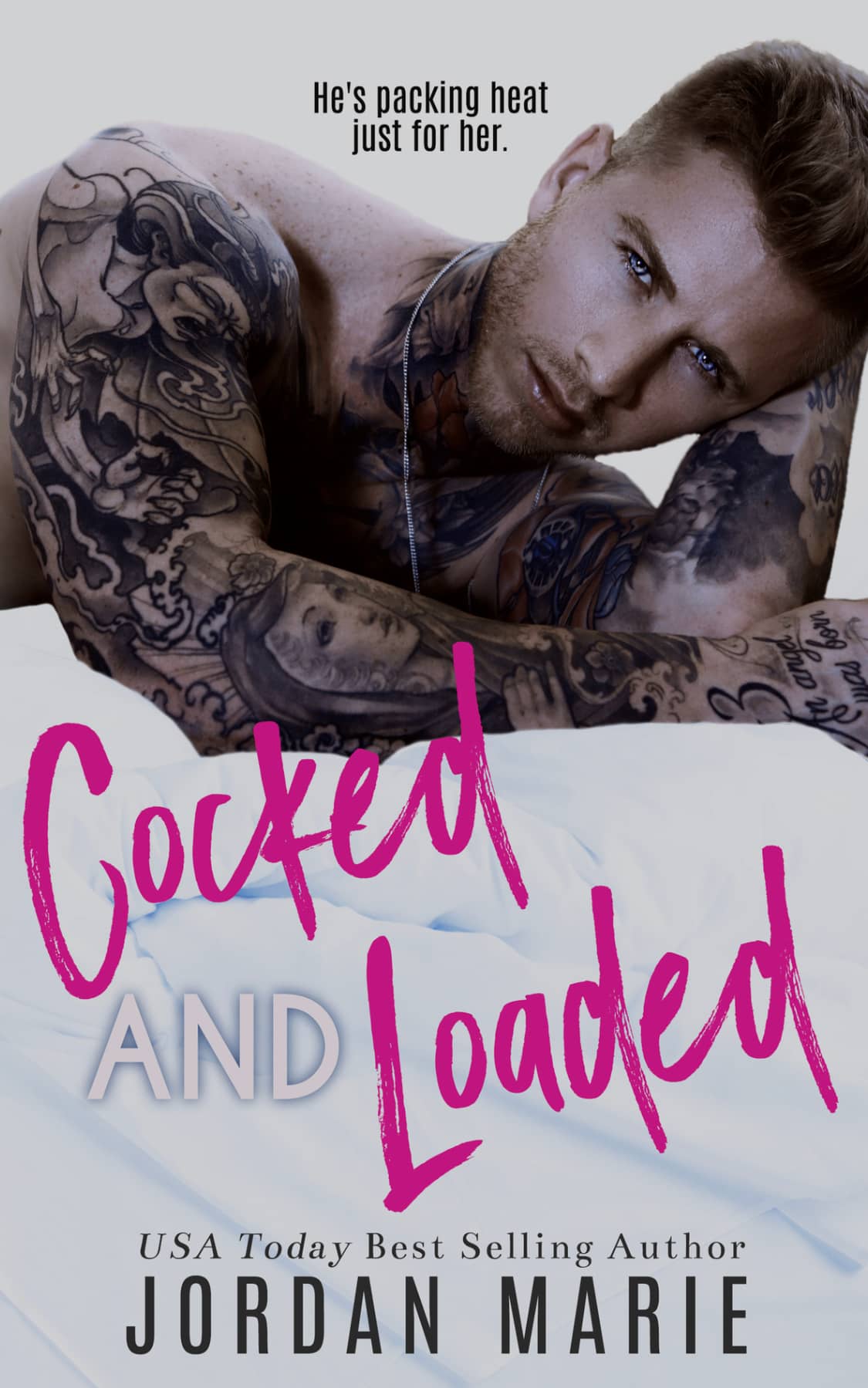 Blurb
When I slap the handcuffs on her
I'll be taking her to bed, not jail.
Getting involved with the wrong woman can destroy your life.
I had to move back home and lose my position as Detective to get away from one.
The last thing I need is to repeat my mistake.
I should be happy.
Deputy in my home town, surrounded by family and friends—
Life is good.
Then she crashes—literally crashes—into my world.
Adelle Harrington is a complication I don't need.
She's way too high maintenance for my taste.
She's sassy, opinionated, and stubborn.
She's also the Mayor's only daughter.
Which means she should be completely off limits.
I tried to stay away, but when she forces my hand, all bets are off.
She picked the wrong cop to tangle with.
I've got her in my sites, she's not getting away
Complete standalone romantic comedy with guaranteed happy ending inside. Pull up a chair, grab some lemonade and enjoy the zany family from Mason Texas–just watch out for runaway cows.
Grab your copy HERE