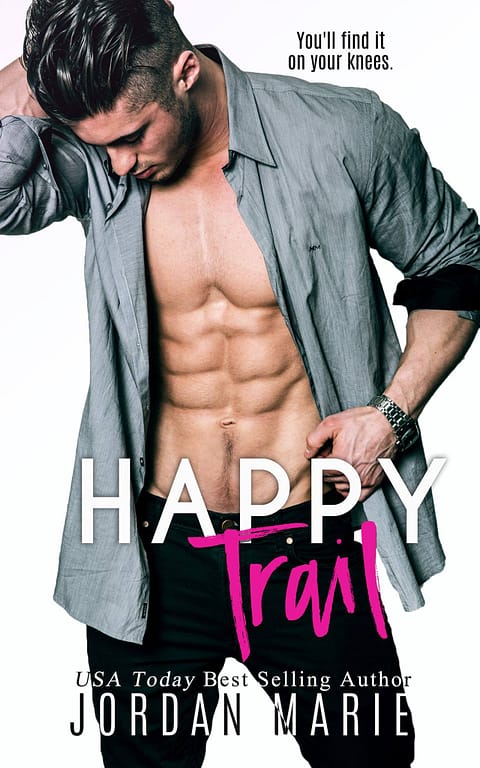 Blurb
Petal
I've loved Luka Fields my entire life.
He was my first crush, my first kiss, my first time, and my first heartbreak.
Love isn't like in the movies, or the books you read.
It's hard.
Sometimes you give up…
And regret it your entire life.
Luka
Petal was the love of my life.
Losing her nearly destroyed me.
I've tried to move on, but I can't.
It's time to get my woman back—and this time I'm keeping her.
Luckily as a sheriff I have handcuffs at my disposal.
A Lucas Brother's standalone novel.
Grab your copy HERE