The Sterling Shore Series, Book 5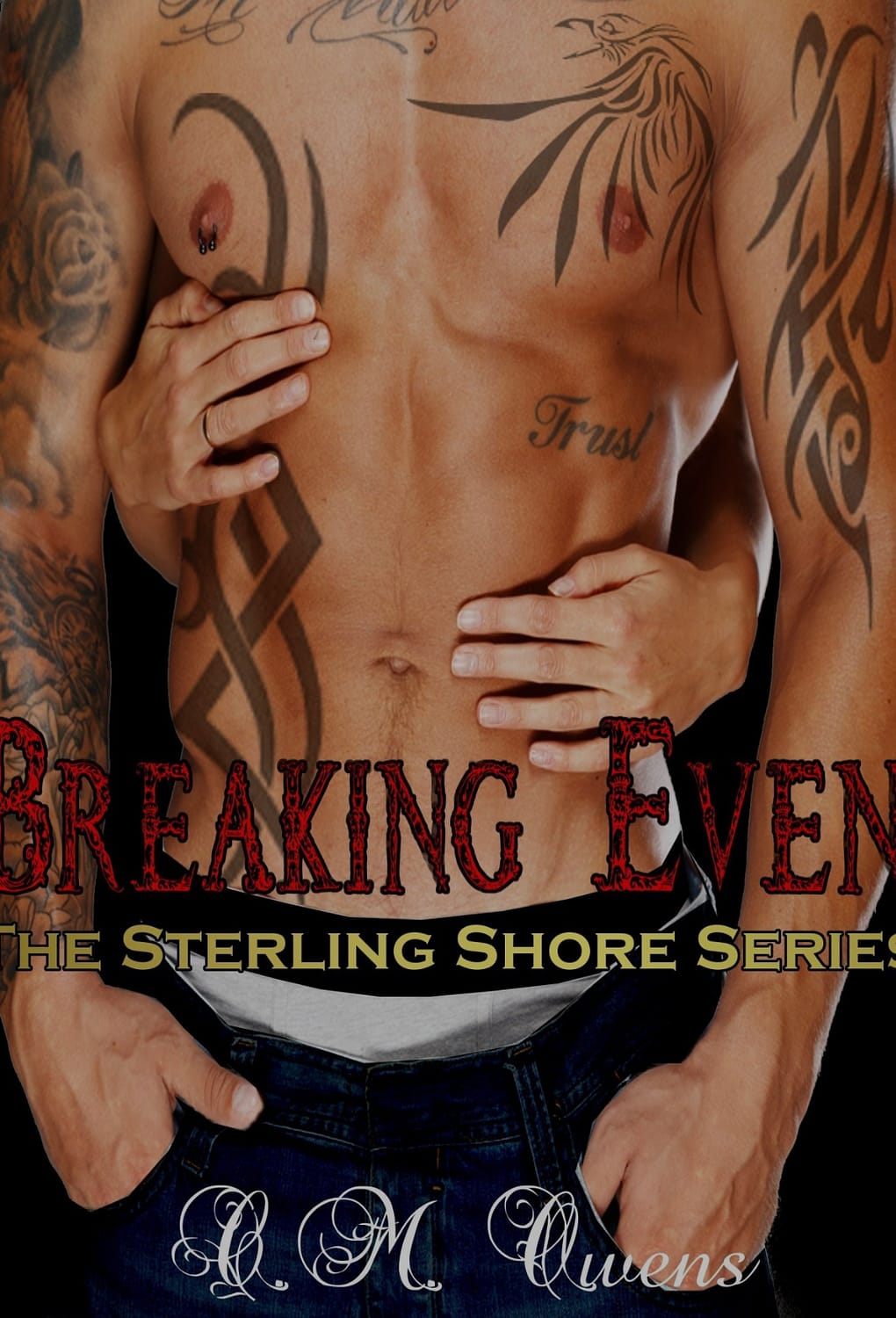 What happens when one neighbor pisses off the other? They end up in a brutal prank war, of course. But neither of them expects what happens when they can't break even.
Rye Clanton
I told myself a long time ago that I wouldn't—couldn't—fall in love. I've seen what happens, the things they don't tell you in fairytales. But I never saw Brin Waters coming until she had thoroughly invaded my life. Until her, I never laughed, joked, or even knew how to have a good time. Until her, I just existed. If my secrets weren't so dark… But they are.
Brin Waters
How the hell do you go from hating someone to loving them? I don't know, but Rye Clanton is good at it. However, he's a walking contradiction that I can't figure out, an enigma that has stumped me more times than I can count. But he's the first person that's ever made me feel alive—free. How do you give something like that up? Is loving him worth the risk of being destroyed?
Grab your copy HERE