The Sterling Shore Series, Book 1.5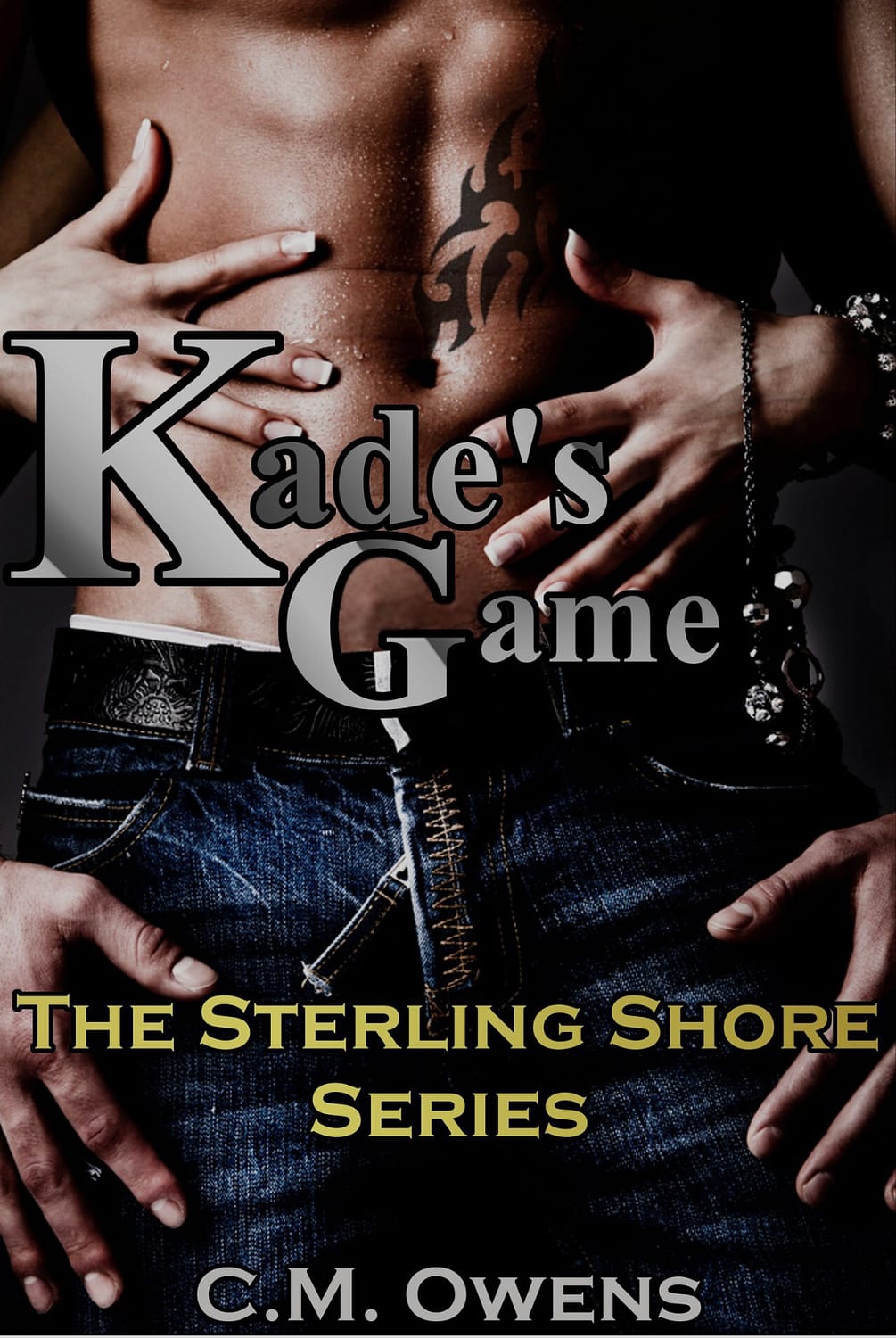 We never go after what we want without circling around it at least a hundred times. Instead, we play games, try to work just the right angle, even when it's not necessary.
You've heard Raya's version, and now it's Kade's turn.
He had everything mapped out. His life was a series of strategy and games, all of which he was mastering. And then Raya Capperton invaded his life at a moment when he refused to be distracted. The animosity between them boiled over at first, but the second Kade started falling, he fell hard. But Kade has never been accused of doing things the easy way.
Grab your copy HERE