The Sterling Shore Series, Book 4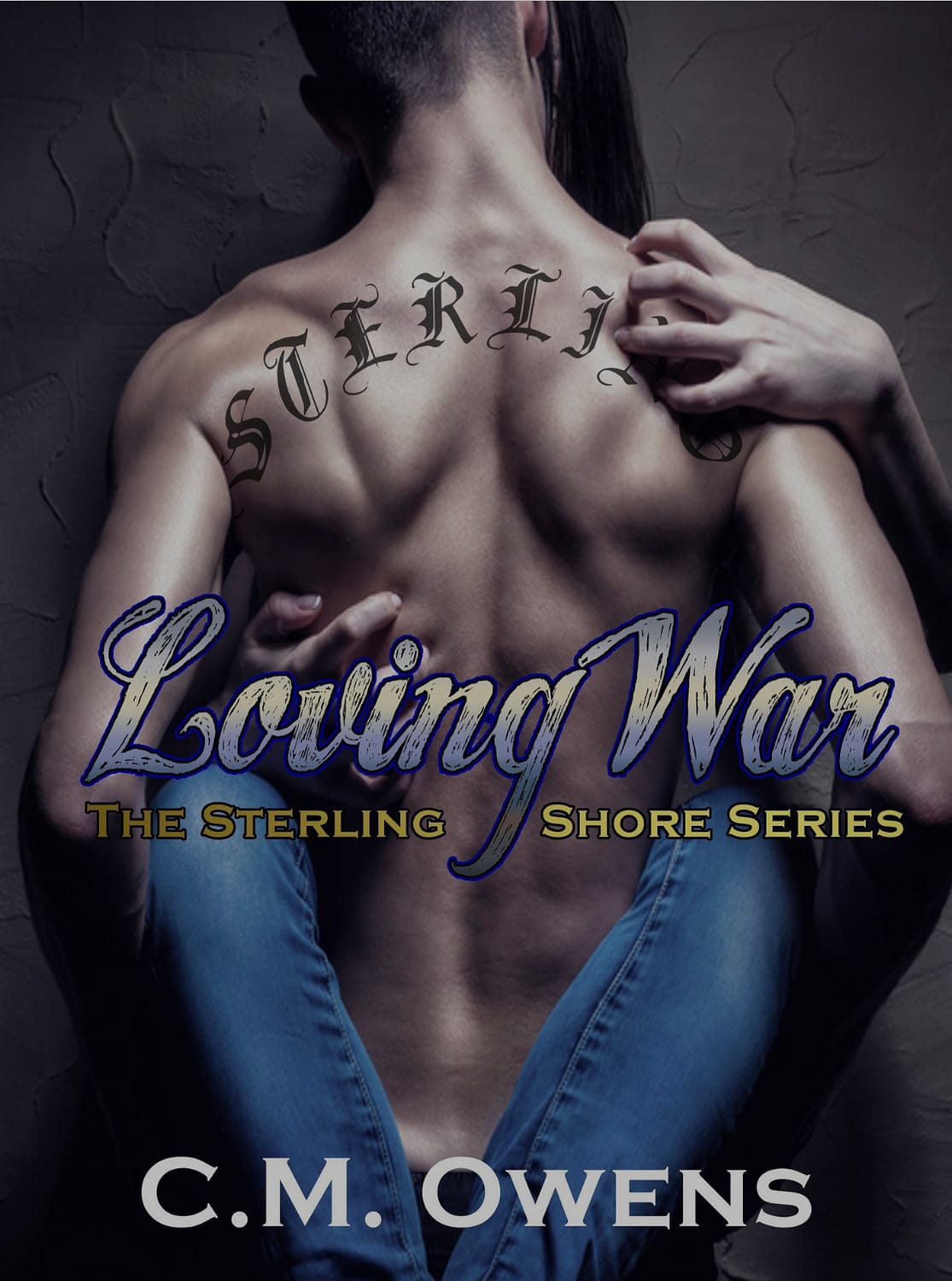 Tria Noles and Kode Sterling are a match made in hell, and no one will deny that. They've hated each other for years. Kode Sterling is the jerk who doesn't care what anyone thinks. Tria Noles hides under a cold façade to appear strong and confident. There's no possible way they could be anything together besides a volatile disaster.
But when their chemistry overrides their logic, they have no choice but to face their twisted attraction to each other. When that attraction refuses to fade, what started off as physical turns into something neither of them expected — or wanted.
Tria has spent most of her life living in her sister's shadow, and it's no secret that Kode was once one of the many who adored Rain Noles. It's hard for her not to keep her guard up, because she doesn't want to feel overlooked once again.
Kode starts to realize he might have been chasing the wrong Noles girl all these years. And there's a lot he did wrong in the past when chasing Rain that could jeopardize any future he has with Tria.
There's a thin line between love and hate, just as there is a thin line between success and disaster.
Grab your copy HERE