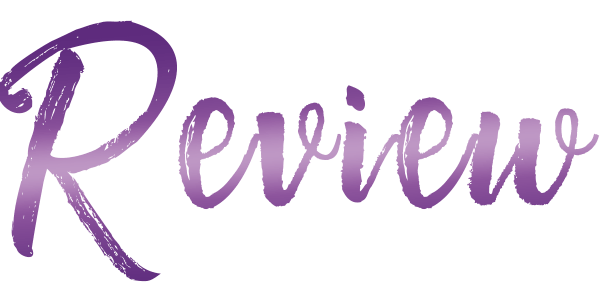 Redemption pulled me into the Salvation Society world in the first pages, engrossing my mind and within a chapter engulfing my emotions.
Presley has lived in hell for years merely existing, but when an opportunity arises she takes it, and goes back home, and to everything she ran away from all those years ago. The moment she makes that decision is when Presley begins finding her inner strength, and every second of it is inspiring, she may have been knocked down, but she was never going to stay down.
Beckett is a country boy through and through, and oh lordy, he was all southern charm, swoon, and underneath was a man who was dealing with his own demons.
I'm not even sure how to explain the chemistry Beck and Presley shared, it was spine-tingling, soul-searing, you could feel it from the second they are back in the same town, they were always going to find their way back to one another.
Redemption is so much more than a second chance romance, it's about that once in a lifetime love, 2 broken souls reconnecting, a woman reclaiming her fire, raw emotions bleeds through the pages, angsty, heartbreak, swoon, and so many more feels, banter that lightens the heavy emotions.