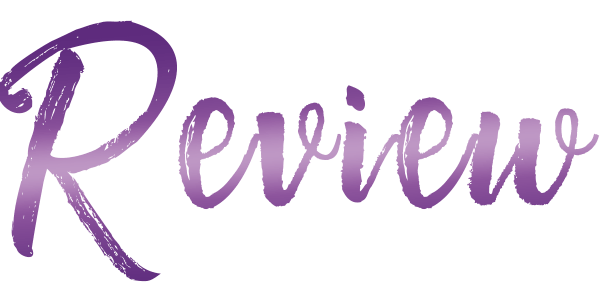 Replay was everything I didn't know I needed, one page was all it took for me to become wholly and utterly immersed in the world Amy Daws has created.
Tilly is incredibly stubborn, sassy, and set on a mission to prove something, and every moment inside her head made me admire her even more. Santino was cocky, confident, and charming. He stole my heart in about 2 sentences, and the moment him and Tilly were in the same room the tension between them was palpable, you could feel the history they shared and it felt like a punch to the chest.
I honestly don't know where to begin, Tilly and Santino had history between them, but it was remarkably clear that while their chemistry had begun all those years ago, the people they were then weren't the same people as they were before. It felt like they had known one another for a lifetime, yet, they were just getting reacquainted as the people they were now.
Amy Daws exemplary writing plucks you straight from reality and places you inside the pages, a riveting blend of soul-searing chemistry, a see-saw ride of emotions, from fluttery butterflies to heart-wrenching, giggle inducing witty banter, and steam.