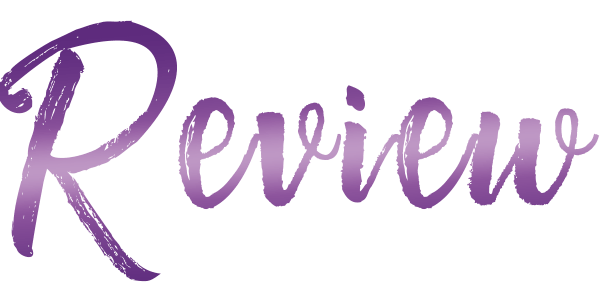 I'm at a loss on where to start. Resolution embodied everything I admire about Locke's writing: searing passion, amusing banter, feels, and a family that loves with a fierceness that we would all be fortunate to possess.

Dara had lost her only parent, and to make matters worse, she had no other family, and her identity had been irreversibly shattered. And, while she could have let it affect her bright personality, she didn't; she was sarcastic, quick-witted, and curious.

Who wouldn't be intrigued by the broody, enigmatic brother who keeps to himself? I've been looking forward to Wade's story since I first "met" him, and who wouldn't be attracted by the broody, mysterious sibling who keeps to himself? Even with his family, he kept his feelings hidden, yet it was always evident that he adored each of them. He was broody, kept everyone at a distance, had a dry sense of humor that made me laugh out loud, and a broken heart that dictated his actions from that point forward.

Dara and Wade's chemistry is palpable the instant they meet, and it's evident that their personalities are polar opposites: she's chatty, he's quiet, she wears her emotions on her sleeve, he wears his as tightly, but it was those differences that helped fortify their route to a once-in-a-lifetime love.

The emotions that bled through the pages, in my opinion, demonstrated a new depth of Locke's writing; they were more real than anything I've ever read, as I've had those same thoughts and emotions, and Dara's emotions were so beautifully and heartbreakingly real, she has secured herself in the deepest parts of me.

She had such a bright personality that she was able to poke Wade with her wit and inquisitiveness, allowing him more light and laughter into his otherwise dark existence. I'm not sure I've ever read characters who were more suited for each other; in one another, they discovered what they had been missing, a piece of their soul.

Locke is a true master of her craft; she's created an enthralling fictional world with characters who have infused themselves into the hearts of her readers, a respite from what weighs on us on a daily basis, a world brimming with so much love that we feel it long after we've read the final word.

Resolution is my new favorite in The Mason Family Series, and it's one of the best books I've read in 2021. An unputdownable blend of white-hot chemistry, a broody hero, a cleverly curious heroine, and emotions seeped through every word, from lighthearted giggles to tightness in your chest as tears flow down your face, all within the Mason family world, a family brimming with love, unfaltering support, and the fierceness that allows you to carry that love with you long after you reach the end.