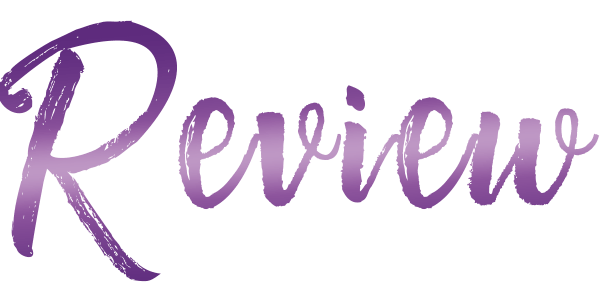 A few pages was all it took for me to be pulled so deeply that reality became nonexistent and I was immersed in the world with the Riot House Boys.
Only a few pages and it felt as if I had never left the Riot House world. Dash was all the things we expected, rude, arrogant, the worst, but he was so much more and I loved every single side of Dash.
Carrie was a big follower of the rules that had been laid out for her and she did so willingly as the ramifications were too much to bare. She came onto the pages like a fireball of sass and witty retorts but also quiet and would rather be home than at a party which is my favorite type of heroine.
Their "meet cute" made me fall head over heels, a bit of sass, and a bit of awkwardness. It felt like there had been an ember of chemistry burning between them for years and all it took was for Dash to really see her and the embers ignited and seared them into one another's souls.
Callie Hart's sensational ability to create a world that keeps you immersed from the first page to the last. The characters aren't one-dimensional; they are full of depth and it's laid out in a way that brings them to life straight off the pages. The storyline was all-consuming there were so many intricate details laid out that had this magnetism that pulled you in further making your heart race one second then take your breath away the next.
Riot Rules was a breathtaking, all-consuming blend of soul-searing chemistry, witty banter, a sassy/sweet heroine, a Lord alphahole, from swoony butterflies to heart wrenching like being hit with an asteroid of feels, and steam.