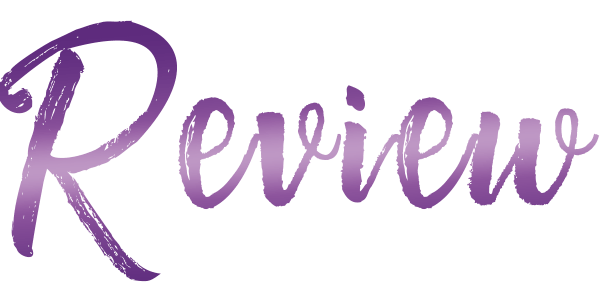 Southern Heart is the most aptly named book because this book is all heart, the people we carry in our hearts, grandparents, parents, siblings, and especially that person that burrows deep inside your heart so profoundly that even years apart doesn't diminish the intensity in how that person can make your heart beat faster with a simple glance.
Chelsea moved back home after receiving a degree in nursing. She's sassy, stubborn, and all heart. I feel like her becoming a nurse was kismet. She's a natural caregiver and I honestly adored everything about her character.
Mayson stole a piece of my heart the very second he enters the story. To say he's had it rough would be a gross understatement. He may have distanced himself from people in the past but when he showed up in town with Ethan he became an intricate part of this family I love so dearly. He's more than he believes himself to be and Chelsea is just the woman to make him see that his heart is ready to love, and to be loved.
The chemistry between Chelsea and Mayson is palpable every page gives you the feeling that their hearts are so ornately connected that one's heartbeat gains strength from the other and when one is weak the other will work twice as hard until they are once again beating in unison.
Southern Heart immediately pulls you back into The Southern world that Natasha Madison has created, it feels like a visit with family. Beautifully written, a riveting blend of exhilarating chemistry, everything from heartwarming to heartbreaking feels, spine-tingling suspense, meddlesome family members that lighten the heaviness with witty banter, and a whole lot of heart.