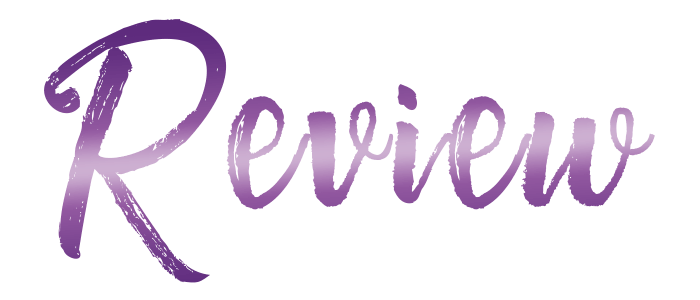 I am deceased. I had no idea you could swoon to death, but that was only because I hadn't met Colin and Amy yet.
Amy took "no filter" to a whole new level. I have a crush on a girl. She was extremely sweet, but she was also sassy and extremely witty. Her personality was such a mishmash that she was truly one-of-a-kind; she was Amy, and nothing else could describe her. She was unlike any other heroine I'd ever read about which was all sorts of swoony.
Colin, oh my goodness, *blushes* He was swoony. The best and worst part was that he wasn't even aware of it. He had a big heart, a kind soul, a confident swagger, but he was also very down to earth. It was insane that him being a rock star wasn't even a top contributing factor to his swoon level because everything else about him fully outshined that detail. He could go from "lighthearted swoony" to "growly possessive alpha" in less than 2 seconds.
The first time Colin and Amy saw each other in nearly a decade was nothing short of magical. The connection between them boiled in the air around them, not on the surface. The physical connection was powerful, but it was the witty retorts that volleyed back and forth between them that added to the intensity.
My heart was completely invested in Colin and Amy's story, and I felt like I was right there with them, falling in love and swooning on every page. My chest ached at times, as if my heart was on the line.
This is a stand-alone, but this is a fictional world that has been one of my favorite places to escape to, and Amy and Colin's story is a testament to this incredible world that draws you in so deeply that reality disintegrates within a few words, allowing you to spend hours enwrapped in this heartwarming world Rowe has created.
Swoon is completely scintillating from start to finish. A soul-searing connection, a SWOONY alpha hero, a quirky sweet heroine, witty banter, fireflies galore, sprinkles of feels, steam, and a level of swoon that will take your breath away.