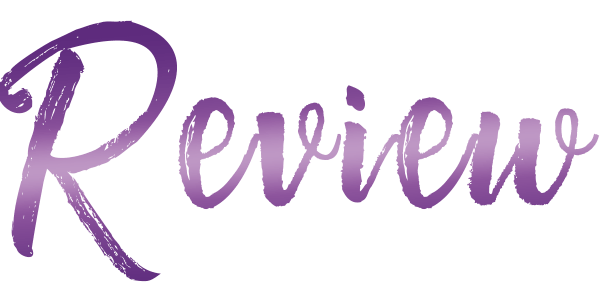 Oh my stars, I don't even know where to begin, Shattered Legacy obliterated my mind and my heart.  
Tarnished Crown disintegrated me to the core and I loved every twisted minute.
Tarnished Crown picks up where Shattered Legacy left off and from there the intensity of this story is like a snowball, every page you read becomes more invigorating and intoxicatingly addicting.
As this story pulls you in deeper to the mystery of what is happening Gravestone it also builds a stronger connection between Bex and Mia which makes everything exceedingly more complicated in an already insanely complicated situation.
Mia is growing stronger and is on a mission for answers that seem to only bring more questions but only stumbling upon puzzle pieces that don't appear to fit anywhere.  Bexley is becoming an inferno of anger he's been placed in a game that he wasn't given rules to and this is a game he can't lose, it's not just his life on the line but Mia's too.
The friendship that Mia and Sasha have has become a lifeline for both of them; they are both trapped in this. Having one another is bringing both of them more strength by having someone that not only understands but also holds one another up when all the darkness feels like it's swallowing them.
Tarnished Crown pulls you in deeper to this mind-bogglingly dark, twisted world keeping you mesmerized from the first word to the last.