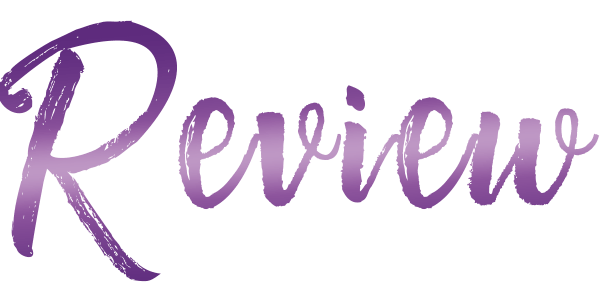 Please note that although The Fight In Us IS a standalone and you can read it without having read the previous books in the series I highly recommend that you read the previous books for optimum enjoyment.

Lena is all sorts of strong; she's the hero of her own story. She knew from a young age that West was hers but because of many reasons she knew that was a secret that should be kept and that worked out well for her, until it didn't.

Going into this I thought I had an idea what to expect from West and I was so incredibly wrong for all the best reasons. I thought he was calm, laid back, but the West in The Fight In Us was so gratifyingly alpha. The moment he feels the electricity between him and Lena other girls cease to exist and the former playboy is brought to his knees.

I freaking love how Becca Steele pulls you in deeper with every book set in The Four world. It's utterly enthralling to have a complete story and yet there are these tiny clues sparking intrigue deep inside you as to what they will lead to and keep this world and these characters embedded inside of you, not just wanting more, but NEEDING more.

West and Lena's story will have you immersed in The Four world in the first pages and within a few chapters the emotions of these characters will bleed through the pages straight to your heart completely captivating your head and heart from start to finish.