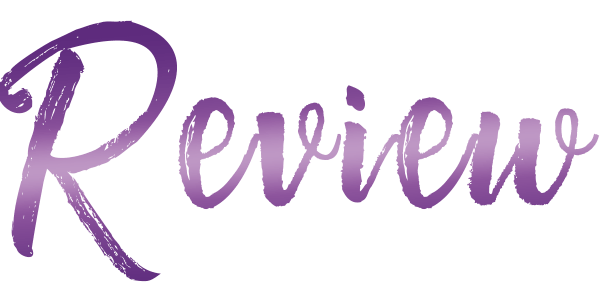 I don't know where to begin, I'm firmly seated in a place of awe-inspired and speechless after reading The Finish Line.
I'm at a loss for words on how to explain this phenomenal book. I didn't know what to expect but once I started reading it, it felt as though Kate had reached into my subconscious then went to work on creating this book that I didn't know I needed but my heart did.
Tobias was on the biggest most important mission of his life and for the first time he wasn't in control but he was ready to fight for everything that he needed to be able to live, Cecelia.
This trilogy is about so much more than romance. It's love of family, the ones we're born into and the one we create, how far we are willing to go and what we're willing to lose in order to stay on a path we chose. A lesson in what it means to earn someone's forgiveness because words aren't enough and to earn something as monumental as true forgiveness means putting in the work. 
The emotions these characters feel are filled with such raw intensity that they bled through the pages slicing me to the core. The devastation of the past and all the pain that they endured was like a vice around their souls, and I shed many tears on their journey to, The Finish Line.
The Finish Line is unputdownable, Kate Stewart gave me a story I didn't know I needed, and it was beyond my wildest expectations. An intricately woven gripping tale of soul-searing chemistry, a heroine that became Queen of her own story, an alpha possessive hero that's willing to bleed himself dry for the woman who is the other half of his soul, an intense level of jaw-dropping, heart-stopping emotions, and 2 people who bare their souls in order to get the happily ever after they deserve