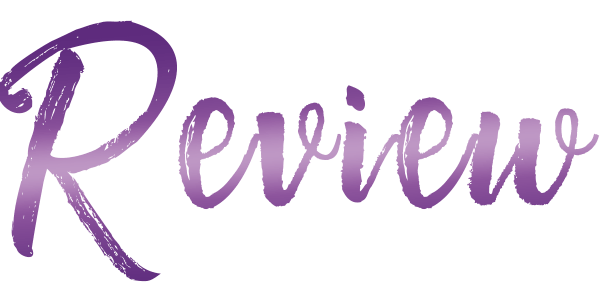 I completely adored this age-gap, student/professor romance with a Kayley Loring spin.
Fiona is a ray of sunshine and sass wrapped up in an outspoken and at times awkward bow. Emmett is broody with scowls and sad faces, and the reasons behind all of it hurt my heart.
When Fiona and Emmett make eye contact there's an instant sizzle, and when you add in the banter that started between them just as quickly, I became completely absorbed in this story.
Every word Fiona shared with Emmett felt as though it was breathing life back into him, and in return he was filling a piece of her that she hadn't realized was missing.
I'm not even sure where to begin with this quirky storyline, it's a bit of a unique spin because along with Fiona and Emmett you also get a glimpse into the books they're writing that adds an extra bit of intrigue as you get to know their characters. It's like 3 books for the price of one, I hadn't expected to become so invested in the books these characters were writing.
The Love Interest was several romance tropes, age-gap, professor/student, but with a spin only Kayley Loring would be able to deliver. It was beyond engrossing, a sensational blend of intoxicating chemistry with a deliciously hot slow burn, so much sass, SWOON, witty banter that made me giggle, and the perfect amount of feels.
Then multiply that because you will become invested in characters that Fiona and Emmett create.