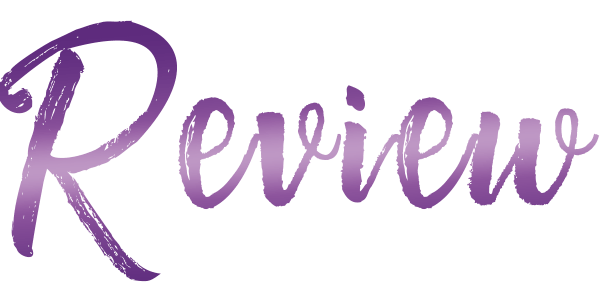 The Pact is Max Monroe at their best: laughter and tears, with a dash of wit thrown in for good measure, expertly woven into an enthralling, feel-good romance..
Daisy embodied my favorite type of heroine; her rambling words gushed from her tongue at every moment of fear or silence, and her rambling quickly became my all-time favorite.I felt her anxiety in every word, as her anxieties and fears churned inside of her like a tornado, growing stronger with each word. I wanted to hug her at moments, and her incoherent ramblings made me laugh at other times.
Flynn is Daisy's polar opposite in virtually every way; he's mysterious, quiet, and follows a rigorous schedule, and when he does speak, it's with purpose. I'm confident he could win a gold medal in dirty talking alpha. He had spent the majority of his life working or spending time with his family, and he was perfectly content. But then a woman entered his life, bringing with her a world of color.
Flynn and Daisy had an instant connection, but it was much more than that; it was two people who didn't realize a part of them was missing until they met their soulmate. Daisy's mind could send her into a tailspin, and a simple touch from Flynn brought her a feeling of tranquility she had never felt before, and she offered Flynn reasons to smile, *gasp*, and even say more than a few words.
The Pact is an engrossing blend of searing chemistry, a dirty-talking hero, and a sweet and awkward heroine, rife with witty banter and nervous rambling, prompting laughter and uncontrollable giggling, a scattering of feels, molten lava levels of steam, and a family teeming with unconditional love.