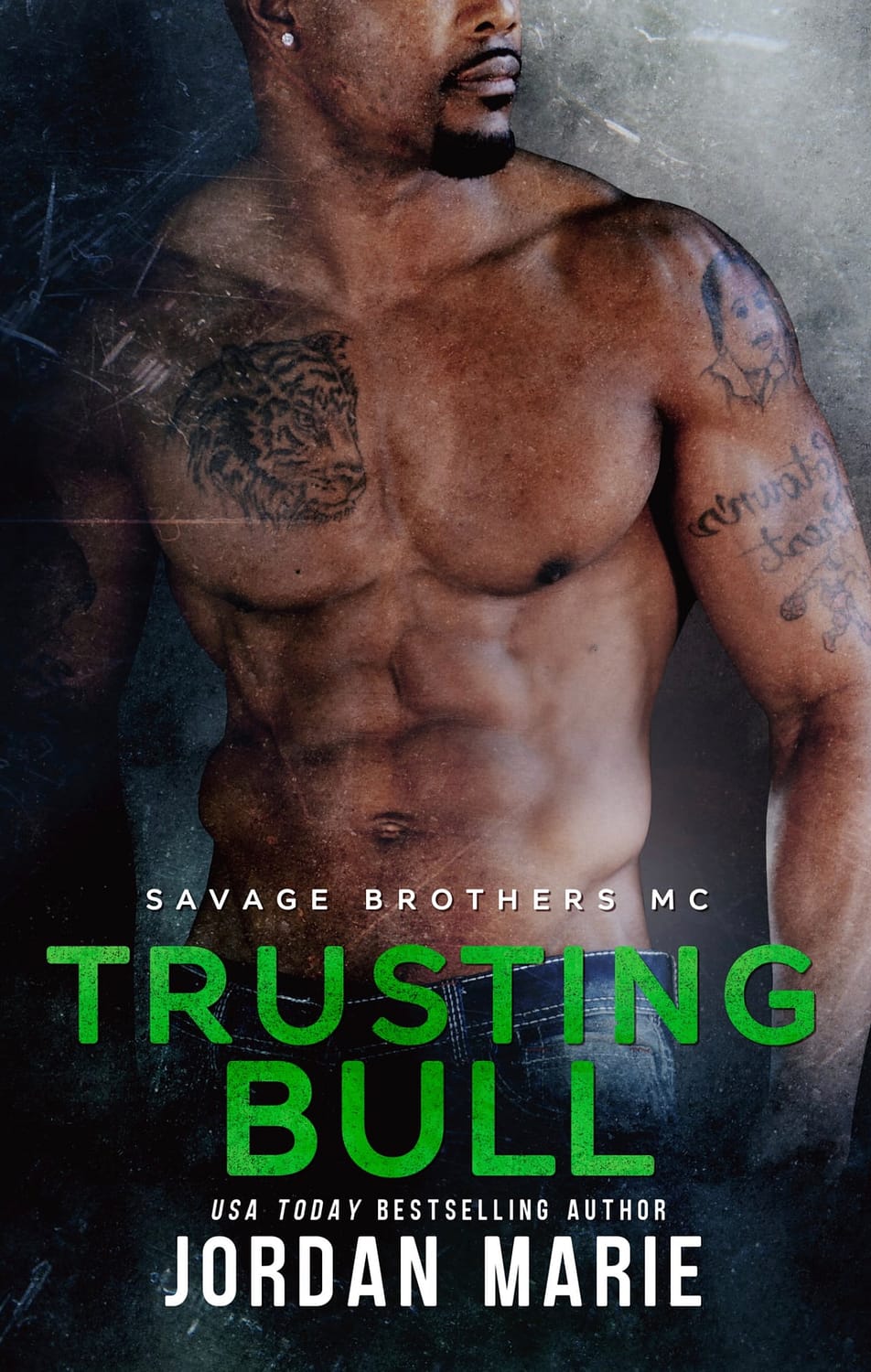 Blurb
To say I lost my way is an understatement.
One bright light kept me from sinking to the bottom.
​
Skye.
She's smart, beautiful and way beyond my reach.
After years of living in hell, she's my heaven.
Now someone is trying to take her away from me.
I won't let that happen.
She's mine and I'm not giving her up.
Grab your copy HERE