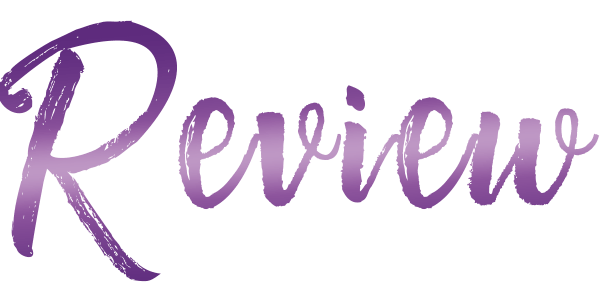 Oh my, oh my, you aren't ready for Holt Green because this man is swoony, quick witted, just the right amount of cocky, an ultimate level of swoon, he's basically a Grand Slam of book boyfriends.
Harmony made quite the entrance in this story. She had fire running through her veins and it exploded right out of her mouth in the form of a scathing retort on her opinion of athletes at Brentwood.
Holt heard what she said but the connection he felt with Harmony had already begun to stir inside of him which meant all bets were off because he was going to find a way to show Harmony that her views on him were severely skewed.
I'm not sure what I expected as far as Holt's character but it was nothing compared to this man. He was extra charming, extra witty, uber swoon worthy, cheesy, and cocky all of these characteristics that made him this enigma.
Harmony and Holt had this fire between them that made every interaction passionate and consuming. The witty banter, digging deeper to know one another it was all completely spellbinding. Holt was determined to explore the intensity between them and I adored the persistence and genuineness in him; it made me feel like he and Harmony were written in the stars they completed and complemented one another's soul.
Meghan Quinn's exemplary ability to create a spellbinding story, a blend of soul stirring chemistry, a hero that is an enigma of cocky, awkward, swoon worthy, a strong sassy heroine, witty banter that made me laugh out loud, moments that were so heartfelt they made my eyes leak, moments that brought an aching tightness to my chest, an array of other feels, and steam.
Dare I say, Holt just swept the series, he wins top book boyfriend of Brentwood.