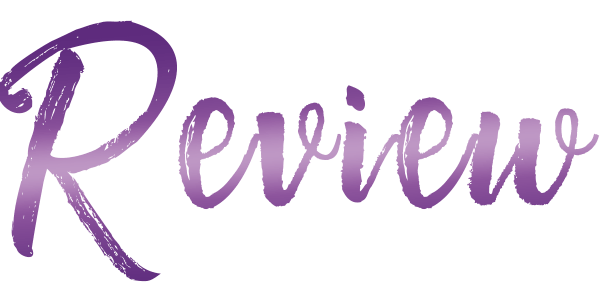 Oh my, I don't even know where to start. This was….and then it was….and I was, Whaaaaat?, then they were all…..and I was like, woah, but then….and I was like, what the? Feels and heart flutters galore.

I'm going to try again in english but I make no promises because this book took my ability to human.

This was my first book by this author and to say I'm blown away by her writing would be the understatement of the century.

Josie is thrust into a world she doesn't want to be a part of and all she wants is to make it through her senior year and then leave the town and people in it in her rear view mirror as nothing but a memory. She may want to keep her head down and go unnoticed but there's a spark inside of her that won't allow her to back down and it's that spark that feeds the sizzle between her and Beck because she is one of only a few that will stand up to the ruler of Clermont Bay Prep.

Beck is a rich, popular jock and he has the cockiness that goes along with it. He initially comes off as quite sweet and incredibly charming but the moment he finds out Josie's last name that charming and sweet side goes up in flames and is replaced with arrant animosity but none of that is quite as palpable as the chemistry between Beck and Josie.

The Touch of a Villain was downright bewitching. Holly Renee put me under a spell as I was transfixed in this enthralling story from start to finish with a magnificent blend of cocky vengeful hero, a fiery heroine, a storyline that will have you glued to your kindle, fraught with emotions, racing heart, a boulder on your chest, everything in between, and steam.

I am so glad I found this author and I can't wait until I get the chance to dive back into this world again.