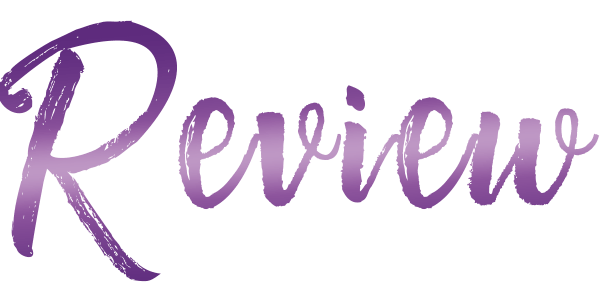 Meghan Quinn never ceases to amaze me but The Wedding Game brought it to a completely different level.

Although this story is told from the POV of Luna and Alec as they meet and fall in love throughout the story what this is really about is love, love between siblings, friends, parents, and significant others, all forms and depths of love given and love that's shown to us.

Meghan Quinn is the Queen of quirky characters. The Wedding Game has an array of quirky characters and I LOVED them the way she brings these characters to life on the pages and makes them so easy to relate to shows the magnitude of her writing skills.

Luna was her own brand of quirky crafter, a woman of many talents and master of them all. She had a nurturing soul and a personality that was like a ball of sunshine bringing light to even the darkest of hearts. She had an extraordinary close relationship with her brother that plucked at a part of my soul since I share a very similar closeness with my sister. The love she has for her brother and her need to make sure everyone she loves is happy is the reason her brother and his fiance end up being contestants on The Wedding Game.

Alec is almost the opposite of Luna in every way. He's not a believer in love or in happily ever afters and he doesn't really do the whole "emotions" thing. His brother comes to him with a question that is immediately shut down but along with Thad's outrageously quirky antics he's also a master of using a touch of emotional manipulation to persuade Alec into joining him and his fiance on the wedding game.

Luna and Alec don't start off on the right foot and yet you can still feel the sizzle of chemistry between them. Although they are vastly different in many ways the love they have for their brothers and wanting to make them happy is what brings them together.

It's a touch of a slow burn as they get to know one another on a deeper level and with every interaction side glance that sizzle begins to shoot out sparks. Luna's personality and the light she has surrounding her begins to seep into Alec's heart and he begins reevaluating everything he thought he knew.

I thought I knew what to expect going into The Wedding Game as I have been an avid reader of Meghan Quinn's books for years but this was immeasurably more than anything I could have imagined.

A story that will not only consume your mind but also your heart. A unique and breathtaking storyline, sensationally written witty banter, quirky characters, laughs. giggles, feels galore, and an authentic view of all different forms of love and how they shape us into the people we are and sometimes the people we want to be.