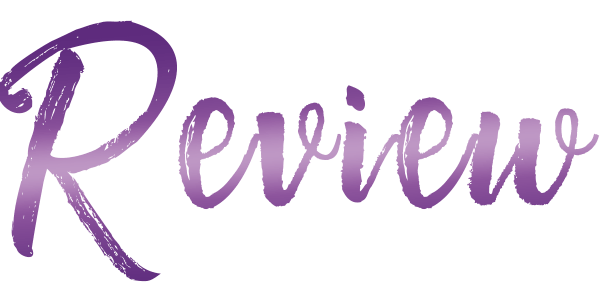 Rina Kent never ceases to amaze me and Throne of Power is another example of that it also highlight her writing ability not only with the addictive storyline but also how she's able to create a story in any part of the world and effortlessly place you right inside of it whether it's the US or the UK her attention to detail is meticulous.
Rai is fiery, sassy, stubborn, and the hero of her own story. She's worked her way up as a trusted member in her family and it was her strong will and passion for the love she has for her family that reinforced that she was on the right path.
Kyle is deliciously devious, an alphahole to his very core, possessive, and addictively dark. He's back into the fold that he had disappeared from years before with no explanation and summersed in secrets.
Kyle comes in without warning, a blast from the past that's met with animosity and distrust by Rai but she was outvoted so the unwanted blast from the past was there to stay. Under the seething animosity there's an undeniable sizzle of chemistry between Kyla and Rai that builds until they finally touch and it becomes scorching, and they might be the ones who get burnt.
Kyle and Rai are what initially pulled me into the story but it was the storyline that had me glued to my seat until I devoured every page of this addicting book. It's being absorbed in this world Rina Kent created because there are hints, secrets kept, and ominous moments that will have you scratching your head trying to figure it out and the next your jaw is dropping and your heart feels like it's going to beat out of your chest.
Throne of Power is a mesmerizing start to the Throne Duet. A page-turning blend of scorching chemistry, a deviously dark alpha hero, a fiery strong heroine, animosity that leads to intense steam, witty banter, secrets, mysteries, feels and suspense.