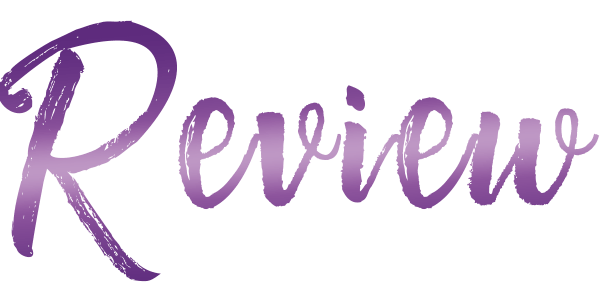 ⭐️⭐️⭐️⭐️⭐️
Wicked Empire is a wickedly EPIC conclusion to Stella and Seb's story.

The moment I read the first few words, I knew there was no chance of me doing anything else until I read every word, and that proved to be exactly what happened with no conscious effort on my part. Every word intensified my craving to know how this would play out.
I'm glad Lorraine opted to make this a trilogy; I'm as impatient as the next person, but each book and the events that took place, in my opinion, all served a purpose in establishing Seb and Stella's heart-pounding romance in the manner it was meant to be, and the wait was well worth it.
Seb and Stella have established themselves as BAs in their own right, but when they have a common enemy, ferocious bloodlust, unflinching support, and, above all, an unshakeable trust, they become their enemies' worst nightmare.
Wicked Empire is non-stop adrenaline, and the cause runs from scorching hot steam to bone-racking suspense, and my heart has yet to return to a normal rhythm. Don't plan on interacting in real life after you've started this; Seb and Stella's story will have your eyes glued to your kindle.
Wicked Empire is an addictively jaw-dropping introduction to the Knight's Ridge Empire world, as well as a formidable finale to Seb and Stella's trilogy.
Wicked Empire is one of the best books I've read in 2021, and I wish I could give it more than five stars. An addicting balance of explosive chemistry, a growly alpha-hole, a BA heroine, witty banter lightening the bloodlust coursing through their veins, bone-chilling twists, heart pounding turns, and deliciously wicked steam.
CLICK THE IMAGE FOR MORE DETAILS
BLURB
The empire is crumbling…
She didn't believe me. Even now she doesn't want to.
But as sirens ring out in the distance and she stares into my eyes— there is no denying it.
No denying her. Or the truth.
The threat is closer than we ever imagined and uncovering that truth is more deadly than the lies she grew up believing.
We're at our breaking point, but I'm not going down without a fight. And I'm sure as hell not going to lose her. Not after everything we've endured.
Stella Doukas might have started out as her father's little princess.
But I'm going to make her my queen.