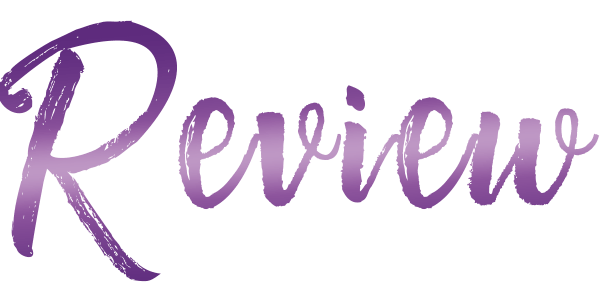 ⭐️⭐️⭐️⭐️⭐️
Wicked Princess picks up where Wicked Knight left off, every page takes you deeper inside this dark and twisty world reality ceases to exist, and Knight's Ridge Empire is all that exists.
Stella ups her game in Wicked Princess, she was sassy in Wicked Knight but Wicked Princess she allows more of her true self to be seen and it's clear why she and Seb are so drawn to one another, she's the only one wicked enough to give him a run for his money, and oh does she ever.
Seb spent the majority of Wicked Knight demonstrating how deviously wicked he truly is, then his worst nightmare played out, only he wasn't aware of it until that very moment, which drove him to some startling revelations.
Knight's Ridge is brimming with secrets and a festering of lies; each answer raises more questions, and the mounting fear of who the threat could be incites fear in everyone who cares about Stella.
I liked how Stella maintained not only her stubbornness but also her sense of self-worth by refusing to fall back into Seb's arms after everything that had happened between them. She took a breather and prioritized herself and her well-being above all else, which I believe is essential in any bully romance.
The emotions throughout are like a runaway train, like standing in front of a target but instead of coming straight at you, they impale you from all sides. Stella and Seb are delving into their intense bond, which includes questioning the person who put you through the ringer. There's also a level of fear that permeates the pages with such ferocity that it becomes ingrained in you, knowing that evil exists but is hidden in the shadows.
Wicked Princess will consume you from beginning to end. An intoxicating blend of intoxicating chemistry, a deviously wicked alpha-hole, a savagely sassy heroine, spine-tingling suspense, a nefarious darkness lurking in the shadows, adrenaline-fueled twists and turns, witty banter, and scalding hot steam.
CLICK IMAGE FOR MORE DETAILS
BLURB
My entire life has been a lie…
And the one person I allowed myself to trust has shattered any illusion I had left about who I was and where I came from.
The men around me have proved just how unworthy they really are, and now I'm caught in the middle of something far more dangerous than I ever could have imagined.
The secrets.
The lies.
They all tangle together.
My father had to know this day would come. That his past would catch up with both of us.
Sebastian wanted me as pawn, and then for himself, but he seems to have forgotten who he's dealing with.
I'm Stella Doukas… mafia princess. I bend for no man.
Not even the one who's stolen my heart.