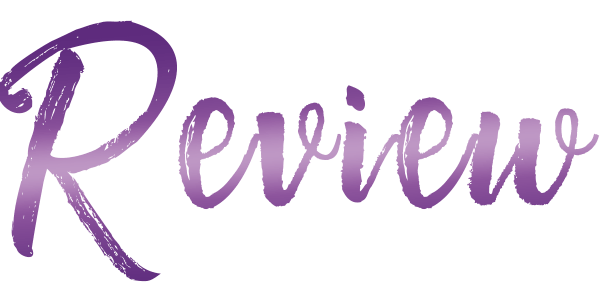 Wicked Trials takes up where Crooked Crows left off, all I can tell is to brace yourselves for a deliciously dark and wicked ride that you won't want to end.
AJ constantly displays that she isn't a helpless damsel in distress; she's feisty with a sharp tongue and has the BA skills to back it up. Her goals and the offer that would give her a chance at a future she never imagined possible, an opportunity to leave who she was behind. All of that burnt up in smoke the moment the Crows set their sights on her, and it seems the more she's around them, the more they become a part of her.
I love the connection she has with each of the guys, each with a burning intensity but none of them are alike; each has darkness inside them, which AJ seems to comprehend and nourish with the darkness within her.
Wicked Trials not only brings you deeper into the world of the Boys of Briar Hall, but it also fosters a stronger emotional bond between AJ, Corv, Rook, and Grey. My heart was ready to beat out of my chest due to the constant rush of adrenaline. Even now, I'm not sure if my heart rate has returned to normal because of the sexual tension and the twists and turns.
There's so much more I want to explore inside this world, and I will be impatiently waiting until I'm able to yet again become immersed inside the pages with AJ, Corvus, Rook, and Grey.
Wicked Trials is an all-consuming blend of sinfully dark anti-heroes, a BA heroine, fervid chemistry, titillating twists and turns, heart pounding suspense, and wickedly hot steam.