SEE MY REVIEW BELOW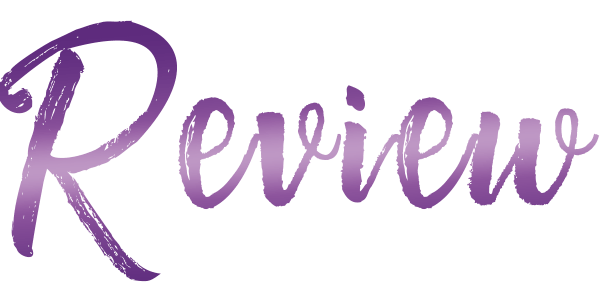 This is unequivocally my new favorite Kelsey Clayton book and a top read of 2021.
Tye wasn't your average heroine; this was a pillar of strength with revenge flowing through her veins she was pure fire all while keeping her heart encased in ice.
Carter had so many layers that it's impossible to narrow it down because honestly, he was everything he was: a cocky college jock, he was calm and level headed, he was possessive, and titillatingly alpha.
Tye is the eye of a hurricane and she is headed straight for Carter but he's determined to ride through the inevitable destruction because he's the only person that can bring peace and calm to hurricane Tye. It was as if he instinctively knew how to handle everything she threw his way.
The storyline was arresting, Kelsey Clayton did a superb job of bringing the pain and intense emotions that these characters felt in vivid detail. I couldn't put this down, I read every word in one sitting as this was not only a story that absorbed my psyche but this story and these characters possessed my every emotion.